Multitel UK arrival
By Euan Youdale10 May 2019
Multitel Pagliero will exhibit in the UK for the first time since establishing its UK subsidiary at Vertikal Days.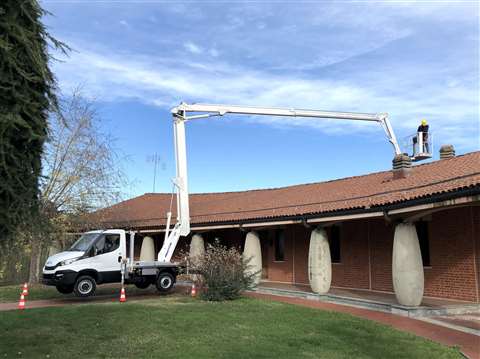 Multitel plans to build a team of experienced European professionals. Sales functions will be managed by Greg Moore, the UK & Ireland account manager, while service will be managed by Ian Thomson They both come with long term experience in powered access equipment sales and service support.
It represents a change in direction in the UK following a 30-year long partnership with UK distributor Access Industries and its owner Melvyn Else.
At Vertikal days Multitel will display six different models, crawlers, articulated and telescopic truck mounts. Above all the new MTE270 straight boom and the new MZ250 articulated boom. The two models will then be available for the local market for a UK demo tour. The SMX250, MT204 hybrid, HX200EX and the MJ201 will complete some of the range visible at the show.