Brian Hawn joins Exodus Machines
Exodus Machines has announced the expansion of its leadership team with the appointment of Brian Hawn as its new vice president of service.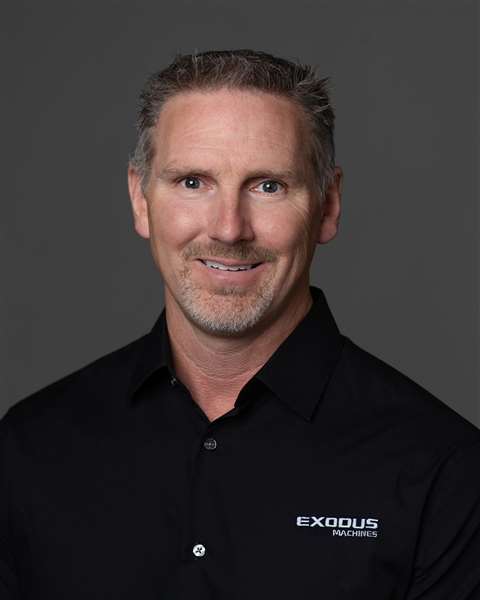 Brian brings almost 15 years of experience to the role and will oversee parts and service for Exodus Machines and its branches BladeCore, Connect Work Tools, OilQuickUSA and ShearCore.
He was most recently with Stanley Black and Decker, where he oversaw the Stanley infrastructure field service team. He was responsible for coordinating all training for sales, service, dealers, and end-users for the entire Stanley infrastructure division including LaBounty, national and global accounts.
"I am thrilled to join the Exodus family," said Brian.
"As soon as I met the team, I quickly related to and felt like I fully understood their vision on customer service. It was clear that Exodus was where I needed to be.
"The state-of-the-art factory and innovative way of manufacturing is the perfect combination for Exodus and its branches to excel within all the industries they serve."
Exodus, based in Wisconsin, USA, manufactures and distributes products for both the domestic and international scrap, demolition, and construction markets.