Featured Training From Easybook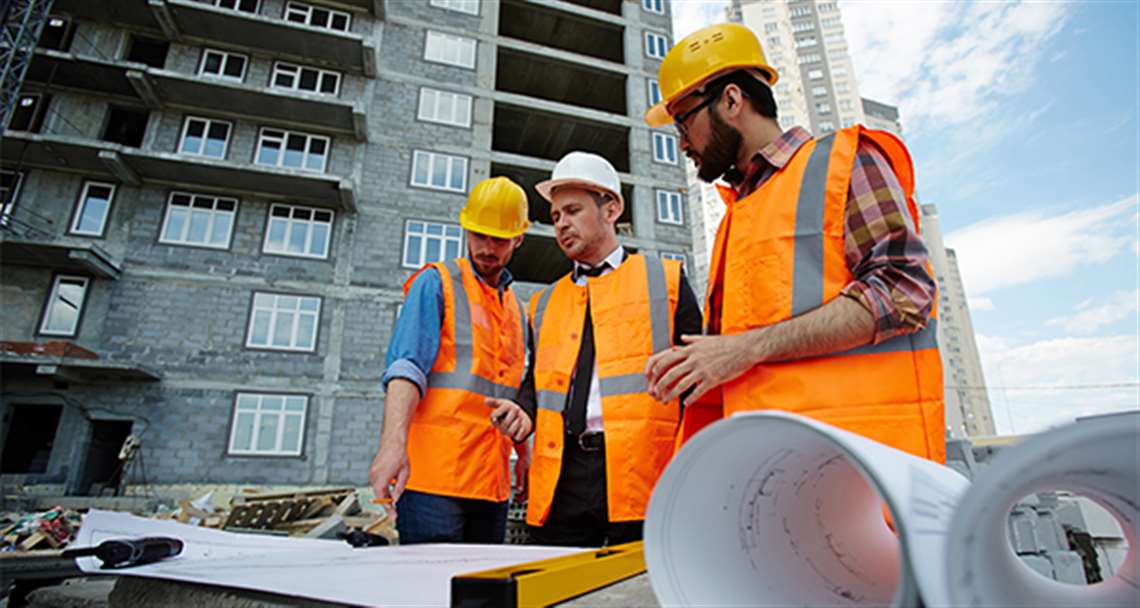 The clock is ticking… Construction workers in New York City – have you fulfilled your required Site Safety Training (SST)? Get your SST card online now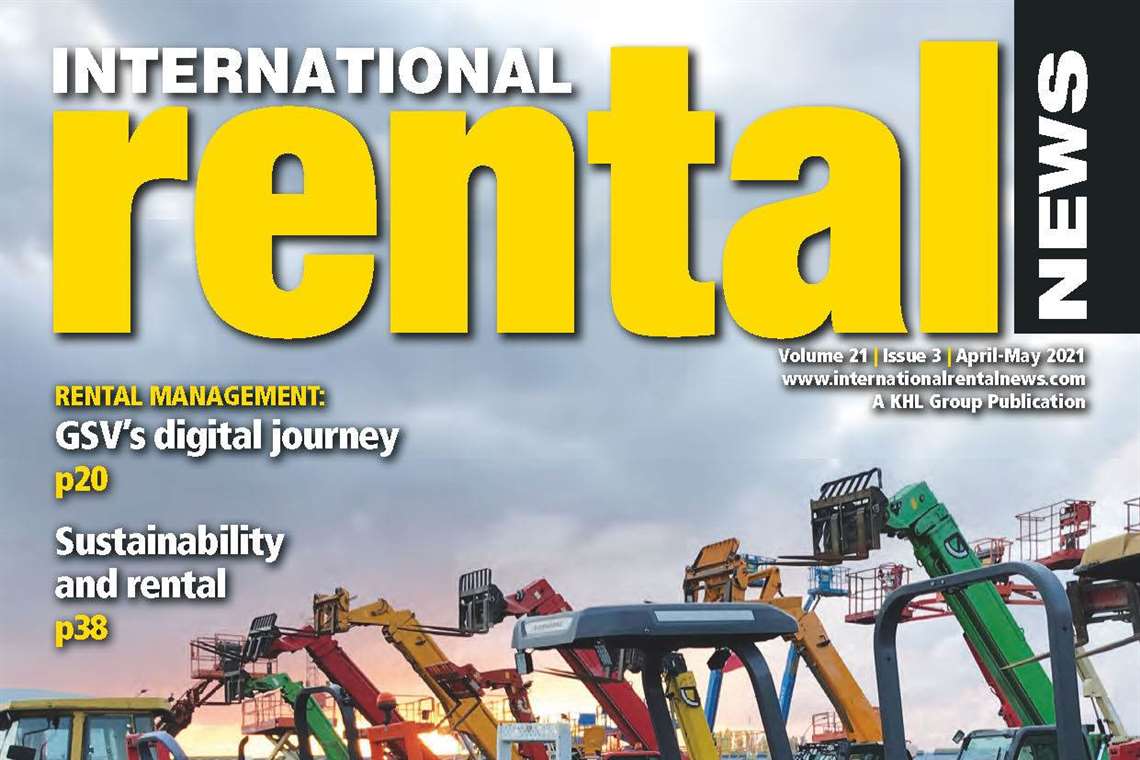 Digital technology, used equipment trends, and the attractions of specialty rentals: all that and more in the April-May 2021 issue of IRN
Icon Free Webinar: OEM Opportunities:
Following the publishing of the Yellow Table, International Construction's exclusive listing of the world's top 50 OEMs, editor Andy Brown will host a discussion with leading executives including Mr. Zeng Guang'an, Chairman of LiuGong Group and Pekka Vauramo, President and CEO of Metso Outotec Corporation.
The executives will discuss the state of the global construction market, offer predictions for the next few years, discuss emerging and developed markets and talk about technology and the opportunities and challenges that this poses.
Thursday, 3 June, - 14:00 (UK), 16:00 (Finland). 21:00 (China), 08:00 (Central US)
Demolition Buyers' Guide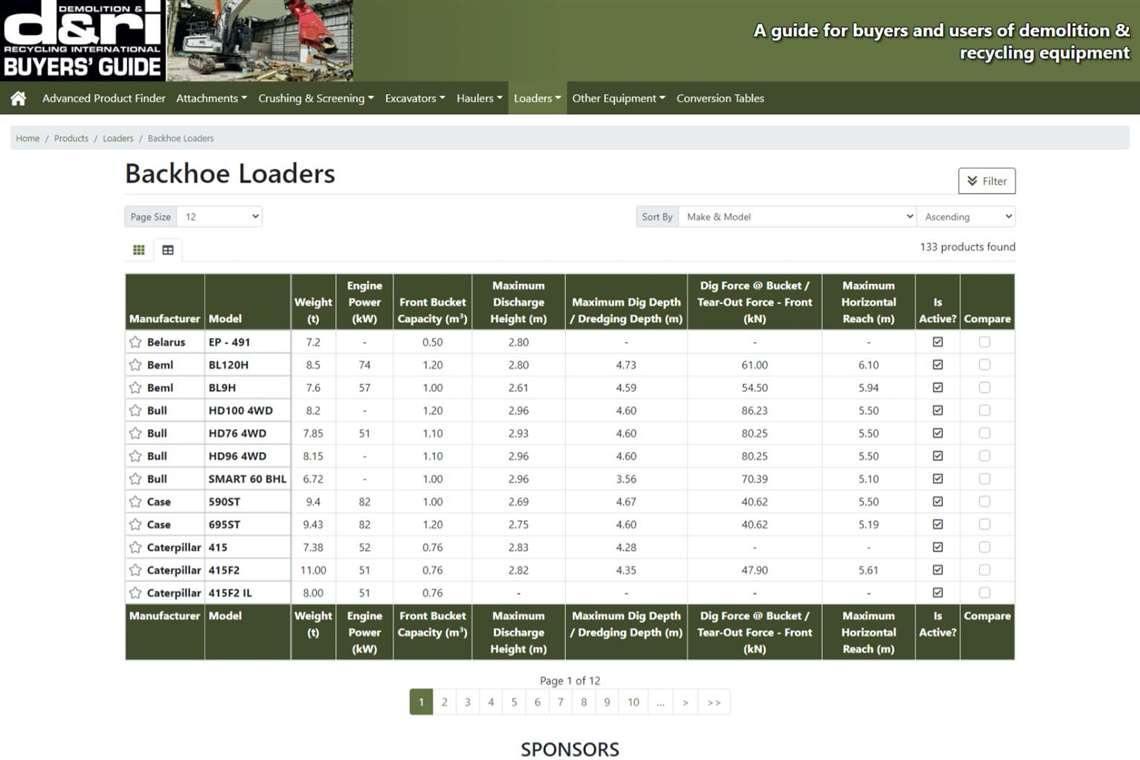 The comprehensive guide for buyers and users of demolition and recycling equipment
The Demolition Buyers' Guide is an invaluable tool for industry professionals, containing information on over 11,000 products from over 282 equipment producers and providers. See a demo of how it works.
GO TO WEBSITE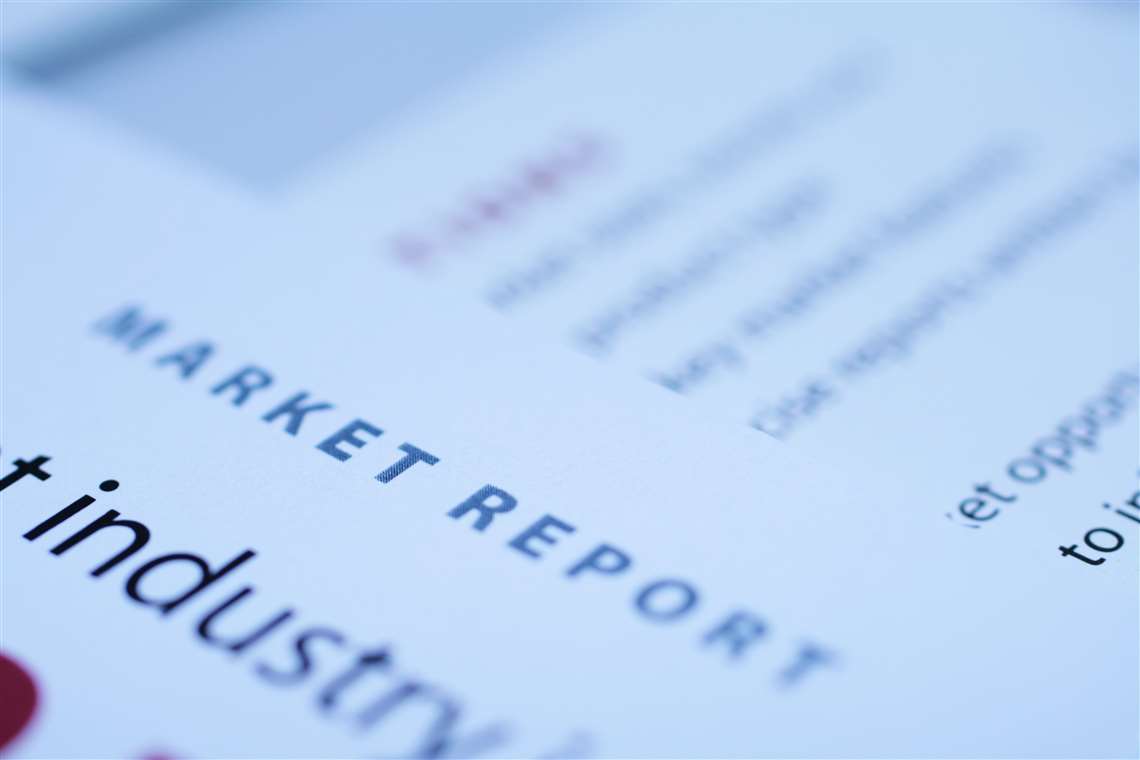 The gold standard in market research
Off-Highway Research offers a library of more than 200 regularly updated reports, providing forensic detail on key aspects of the construction equipment industry.
Our detailed insights and expert analyses are used by over 500 of the world's largest and most successful suppliers, manufacturers and distributers, to inform their strategic plans and deliver profitable growth.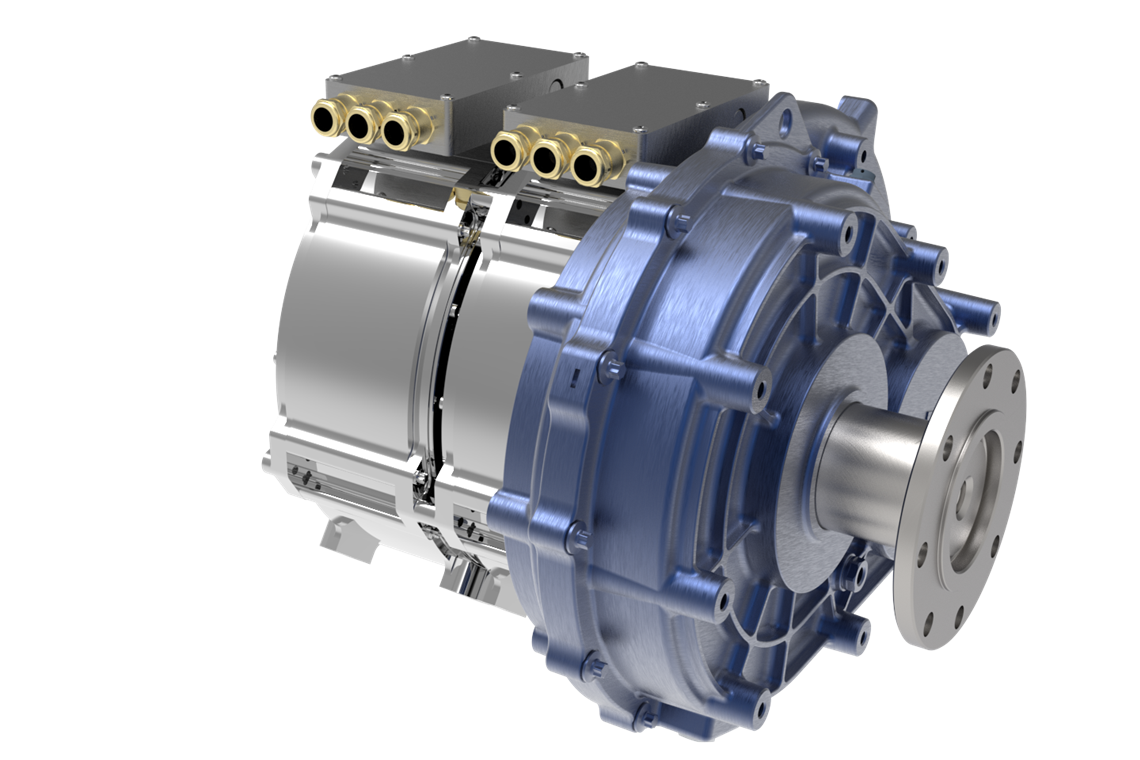 Unit combines gearbox and electric motor for terminal tractors, vehicles and railcar movers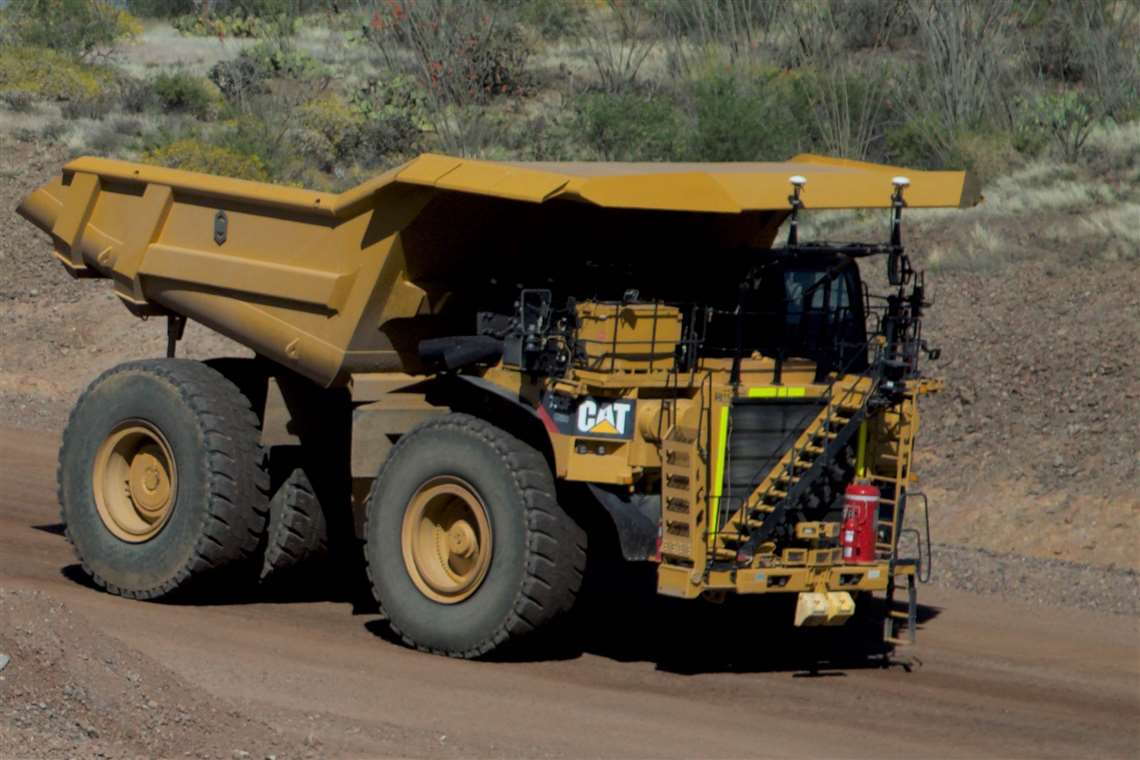 Cat Command for Hauling used in wide range commodities across growing number of haul truck class sizes.