Featured Training From Easybook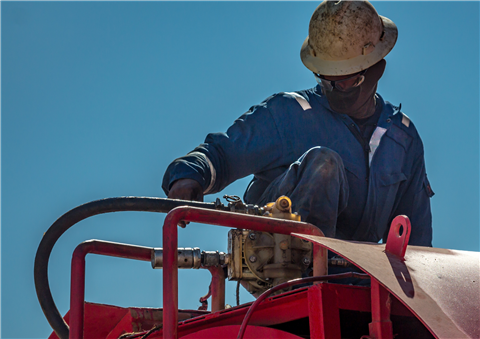 This is the EASIEST way for you to book your PEC SafeLand and SafeGulf accredited course. We have nationwide coverage - wherever you are, you can get working!
Latest insights and updated forecasts for the global construction equipment industry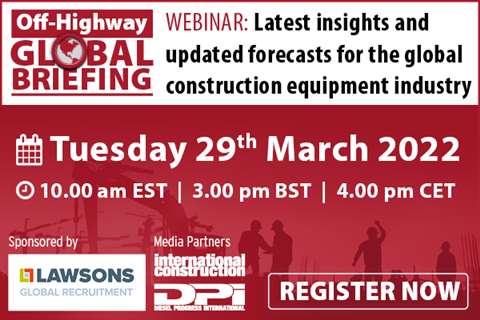 The Off-Highway Global Briefing will be held on Tuesday 29th March at 10.00 am EST/3.00 pm BST/ 4.00 pm CET. Presenting key aspects of the global construction equipment market & exclusive first look at Off-Highway Research's updated forecasts for 2022-2026.
Speakers:
Chris Sleight: Managing Director, Off-Highway Research
Samir Bansal: General Manager, Off-Highway Research India
SHI Yang: Director of Research, Off-Highway Research China
This hour-long webinar with exclusive discussion of the state of the global construction equipment industry and outlook to 2026 includes a post-event report worth US$250.
The 2022 edition of the American Cranes & Transport Sourcebook is a valuable resource for the crane, rigging and specialized transportation sector.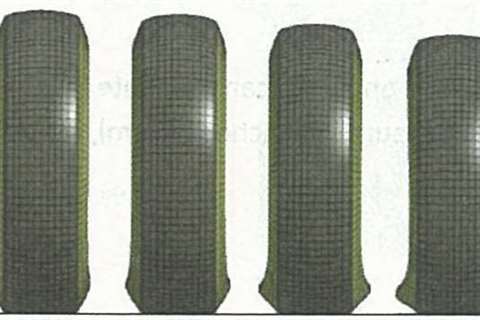 Marco van Daal talks us through the details of ground pressure on heavy haul dirt roads
The centre of gravity is an important topic. Following new lines of inquiry, Marco van Daal follows up on an earlier article on the subject with further explanation by looking at the beginnings of the universe
Demolition Buyers' Guide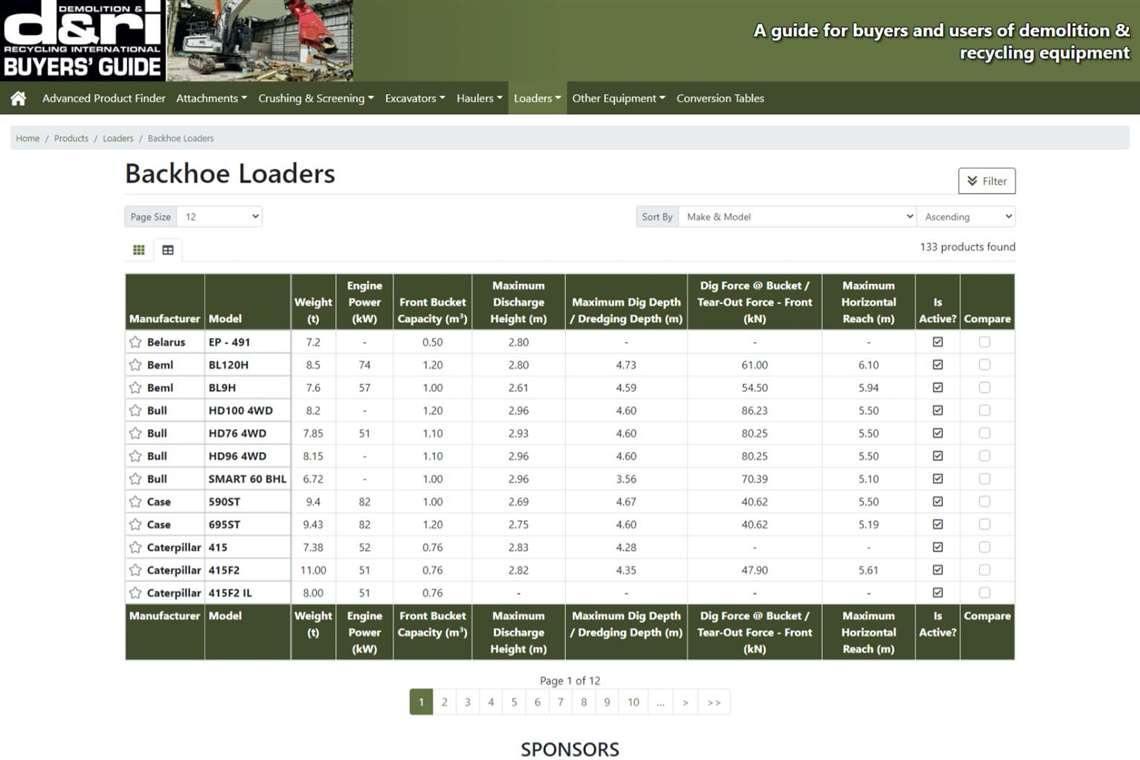 The comprehensive guide for buyers and users of demolition and recycling equipment
The Demolition Buyers' Guide is an invaluable tool for industry professionals, containing information on over 11,000 products from over 282 equipment producers and providers. See a demo of how it works.
GO TO WEBSITE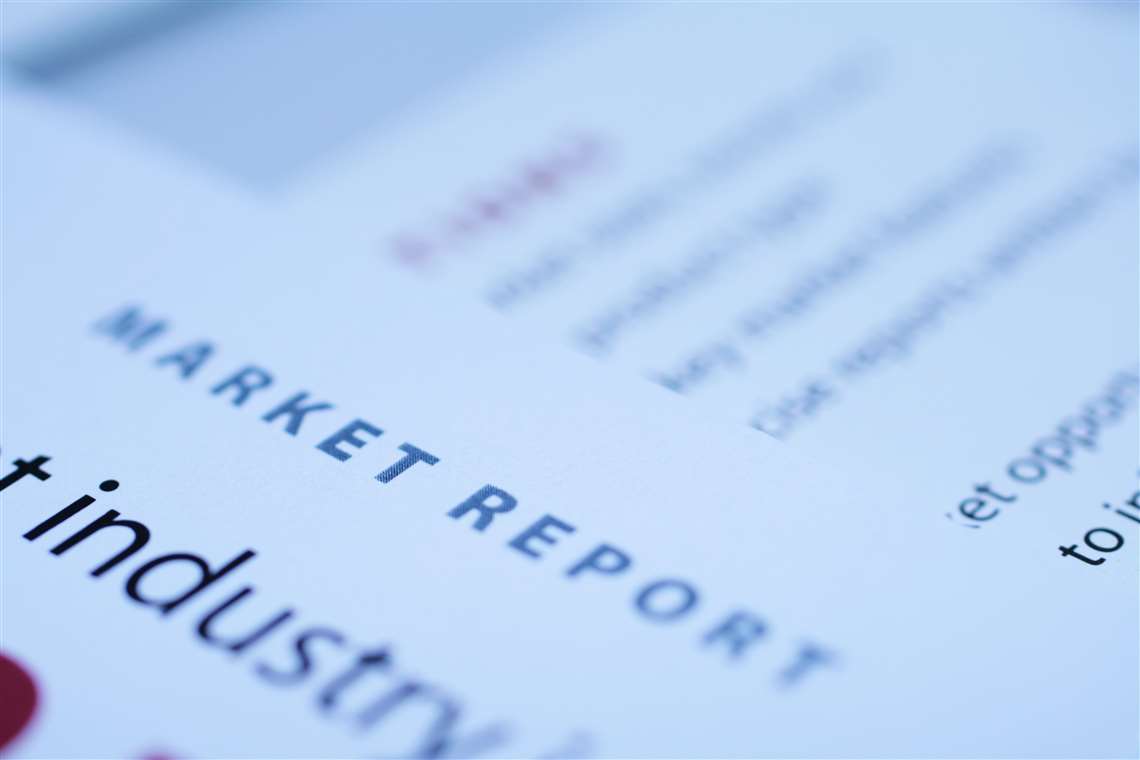 The gold standard in market research
Off-Highway Research offers a library of more than 200 regularly updated reports, providing forensic detail on key aspects of the construction equipment industry.
Our detailed insights and expert analyses are used by over 500 of the world's largest and most successful suppliers, manufacturers and distributers, to inform their strategic plans and deliver profitable growth.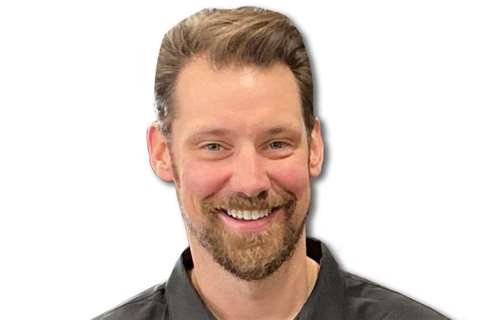 Part of Palmer Johnson Enterprises, Hamilton Power Solutions is a distributor of Deutz, Isuzu, and Scania industrial diesel engines.
Hydrogen Council provides long-term vision for the role of hydrogen technologies.