Featured Training From Easybook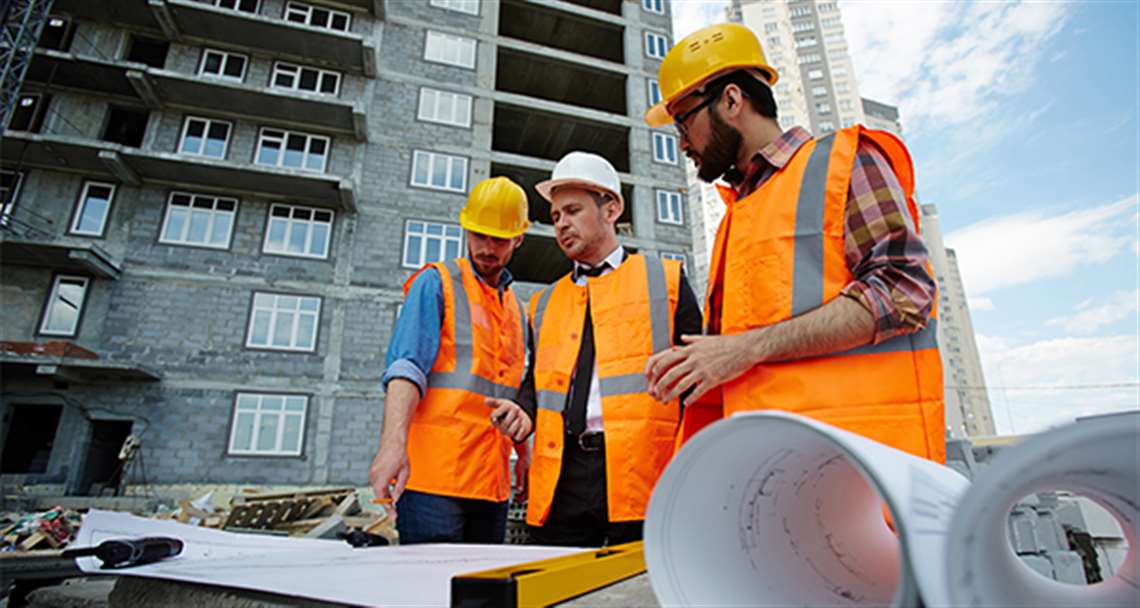 The clock is ticking… Construction workers in New York City – have you fulfilled your required Site Safety Training (SST)? Get your SST card online now
Four interviews and a rental management article on rental company valuations by Jeff Eisenberg.
Demolition Buyers' Guide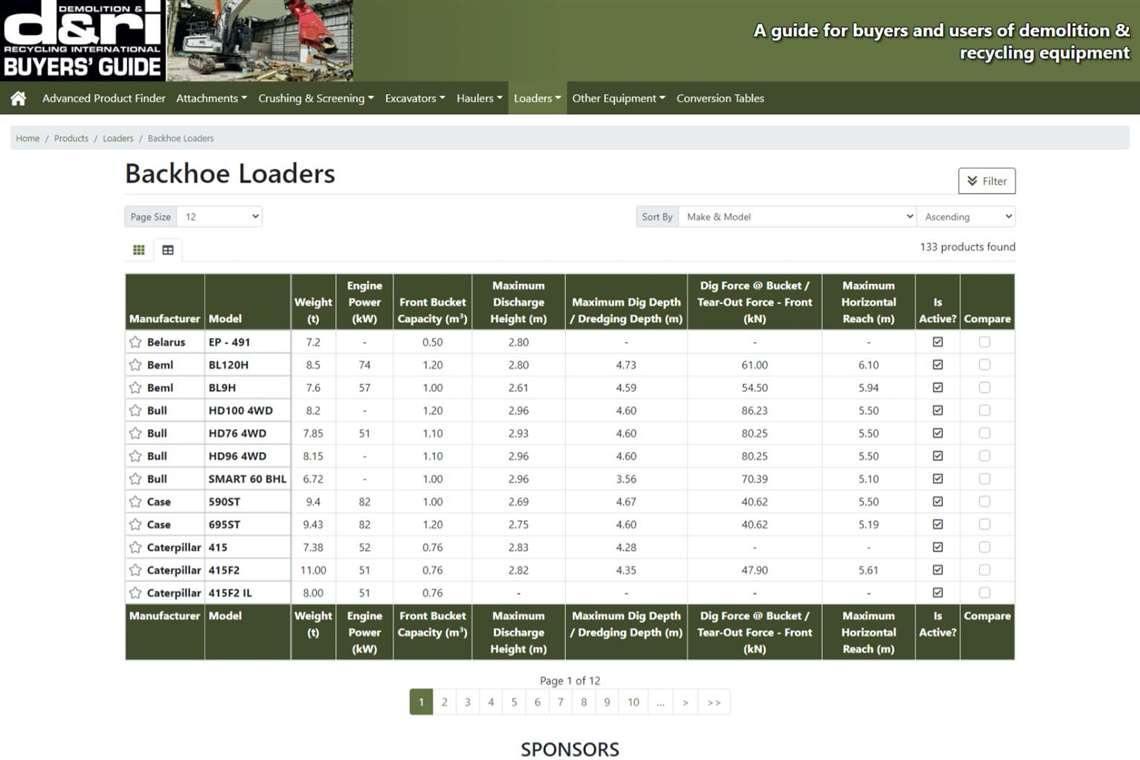 The comprehensive guide for buyers and users of demolition and recycling equipment
The Demolition Buyers' Guide is an invaluable tool for industry professionals, containing information on over 11,000 products from over 282 equipment producers and providers. See a demo of how it works.
GO TO WEBSITE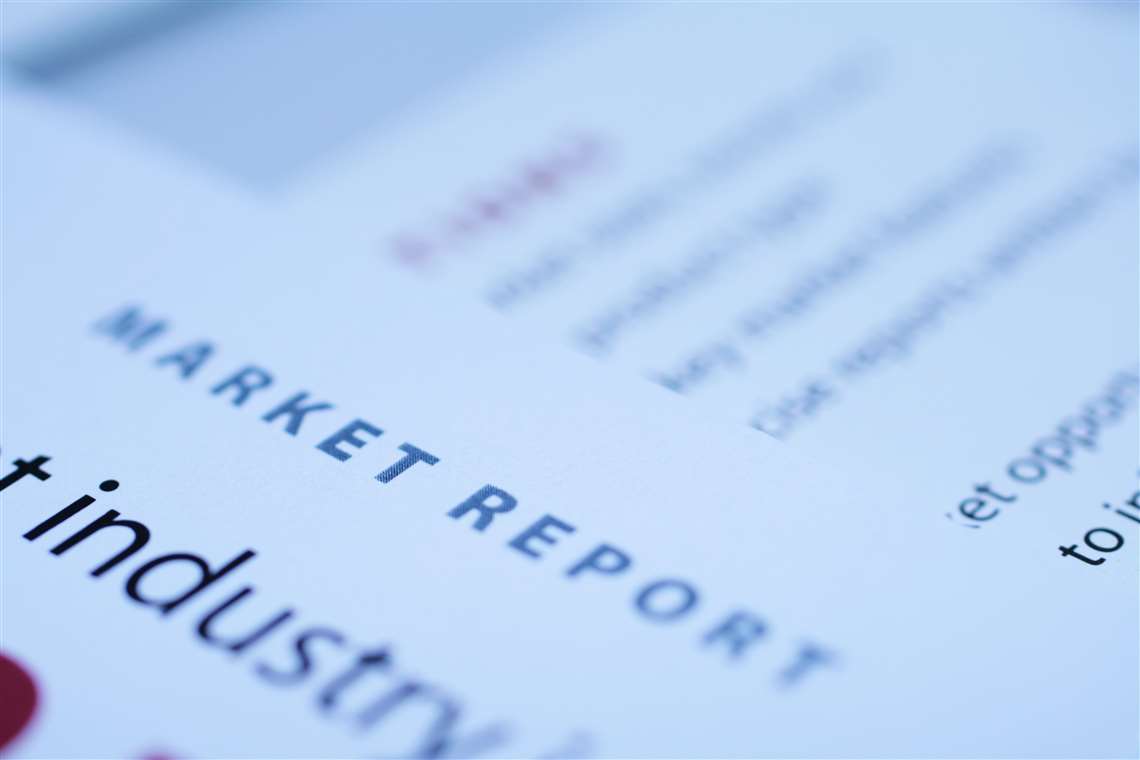 The gold standard in market research
Off-Highway Research offers a library of more than 200 regularly updated reports, providing forensic detail on key aspects of the construction equipment industry.
Our detailed insights and expert analyses are used by over 500 of the world's largest and most successful suppliers, manufacturers and distributers, to inform their strategic plans and deliver profitable growth.
Off-Highway Research Webinar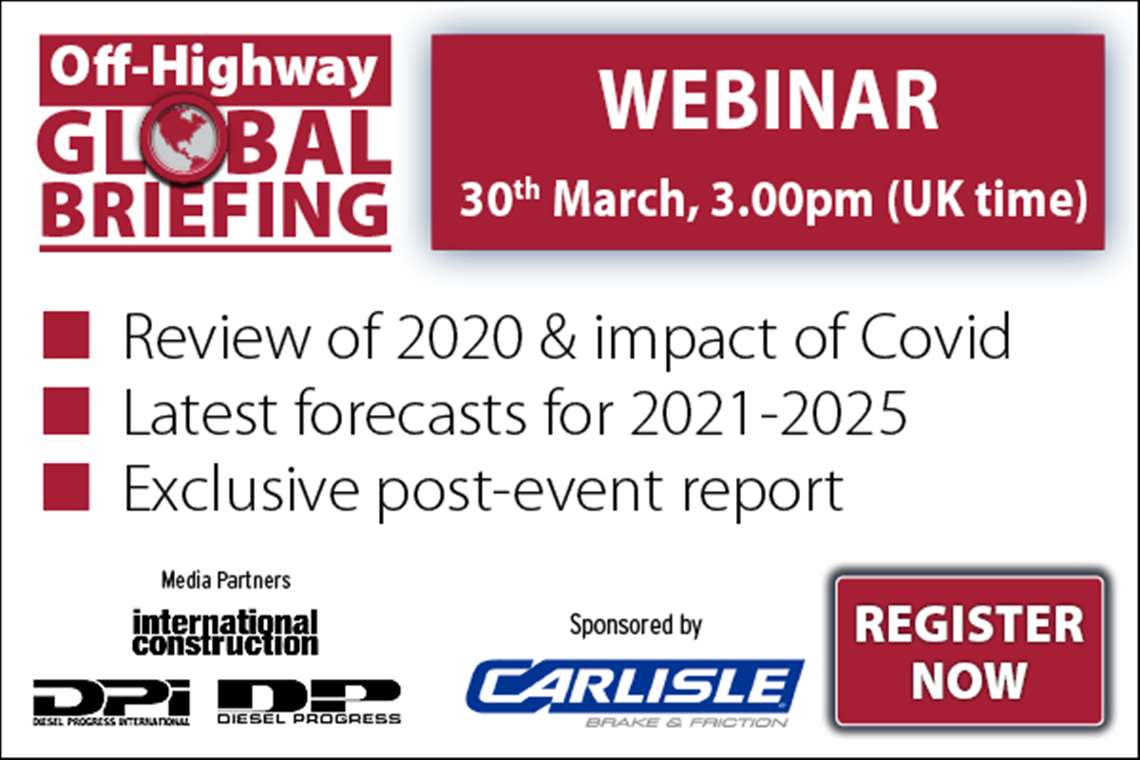 The Off-Highway Global Briefing
The Off-Highway Global Briefing will be held on Tuesday 30th March at 10.00 am EST/3.00 pm BST/ 4.00 pm CET. It will review global sales and production of construction equipment in 2020 and present updated forecasts for 2021-2025.
Speakers:
Chris Sleight: Managing Director, Off-Highway Research
Samir Bansal: General Manager, Off-Highway Research India.
SHI Yang: Director of Research, Off-Highway Research China
New wire-to-wire connectors truck, bus, construction, agriculture, lift truck, marine and industrial vehicle applications.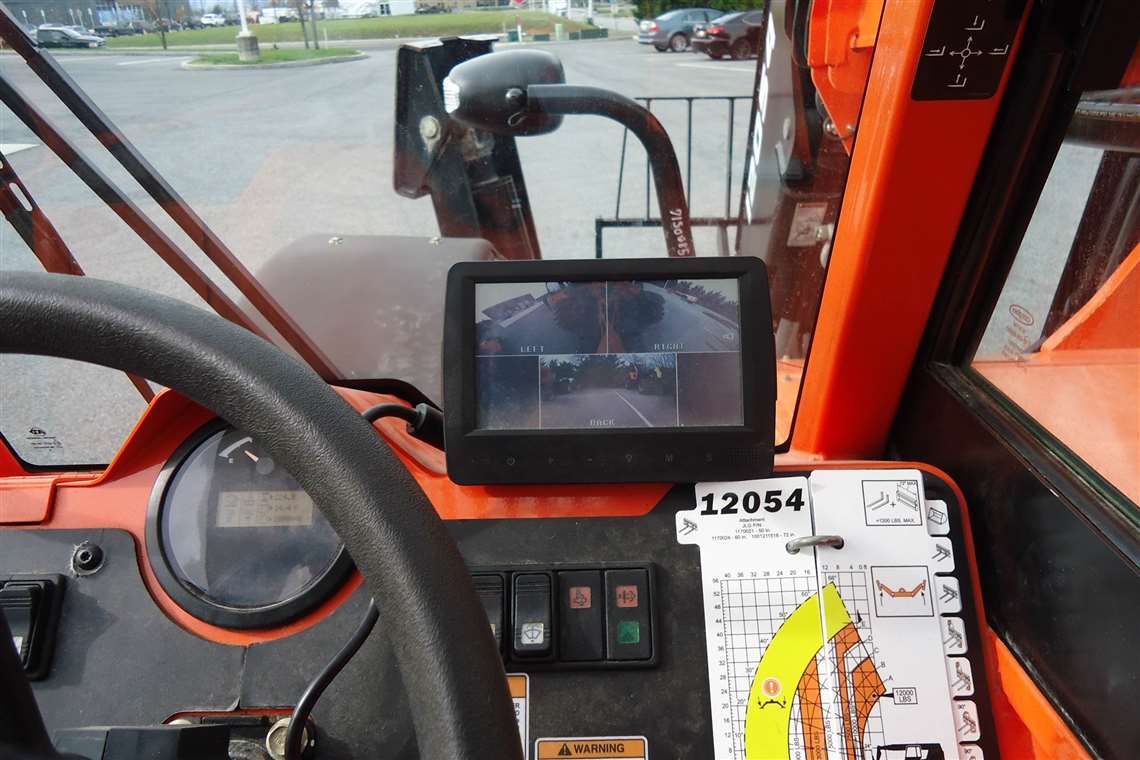 Designed to allows operators to back up with confidence.