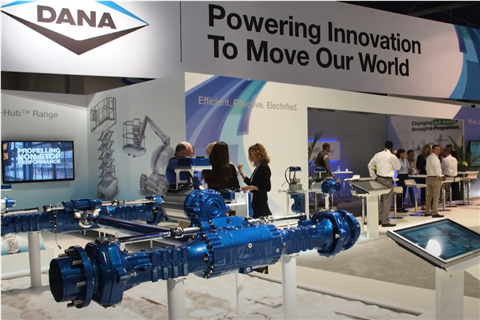 Take a walk around our booth at CONEXPO-CON/AGG with Matthew Eaglen, our North American director of off-highway sales, as he shows off the innovations we've recently introduced for construction vehicles.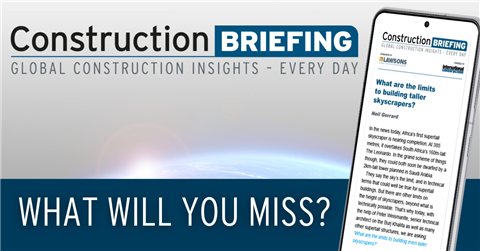 Construction Briefing offers concise, comprehensive coverage of key issues, best practices, and expert comment on the industry - you will never miss a beat!
SIGN UP FOR FREE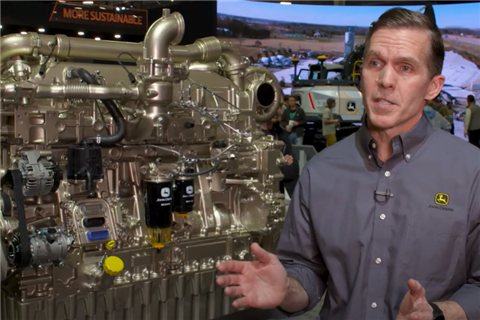 The solutions provider is growing its cutting-edge offerings to include new engines and battery power products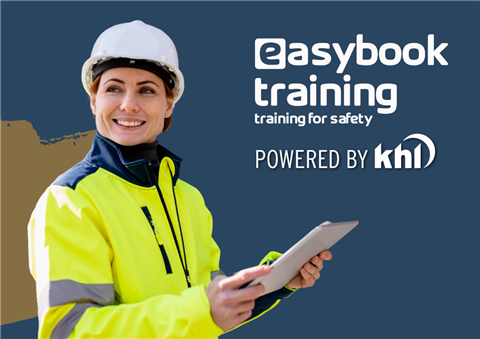 Demolition Buyers' Guide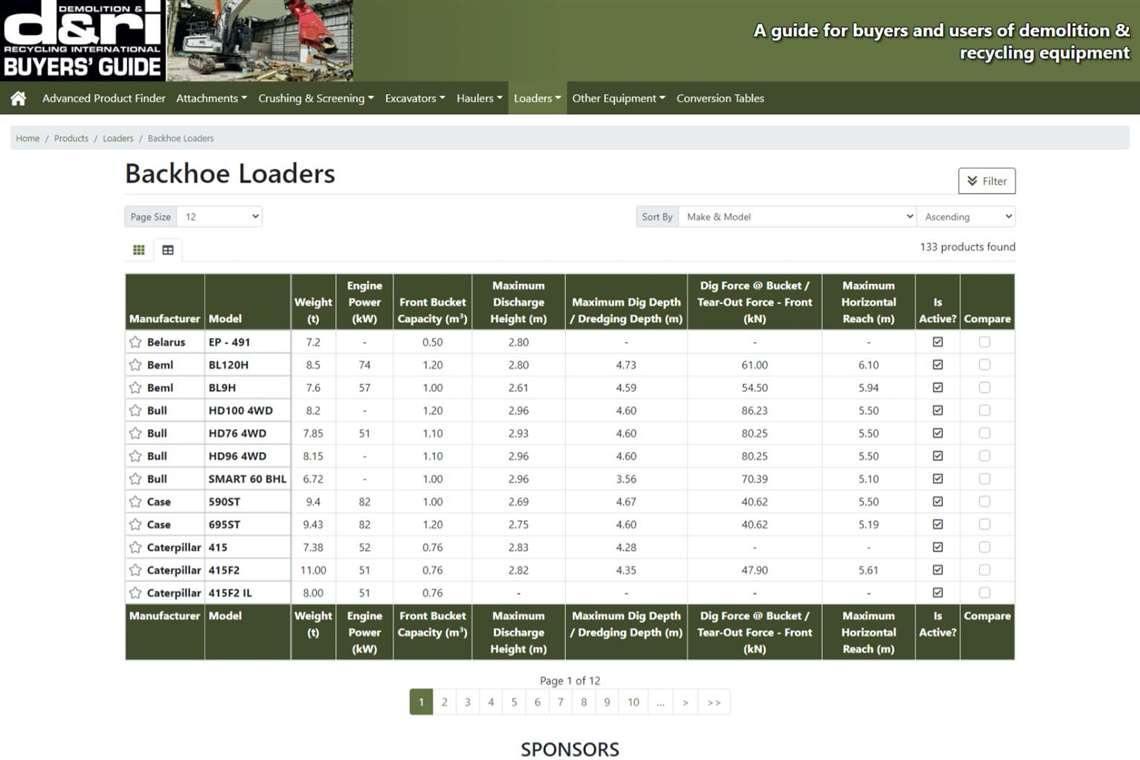 The comprehensive guide for buyers and users of demolition and recycling equipment
The Demolition Buyers' Guide is an invaluable tool for industry professionals, containing information on over 11,000 products from over 282 equipment producers and providers. See a demo of how it works.
GO TO WEBSITE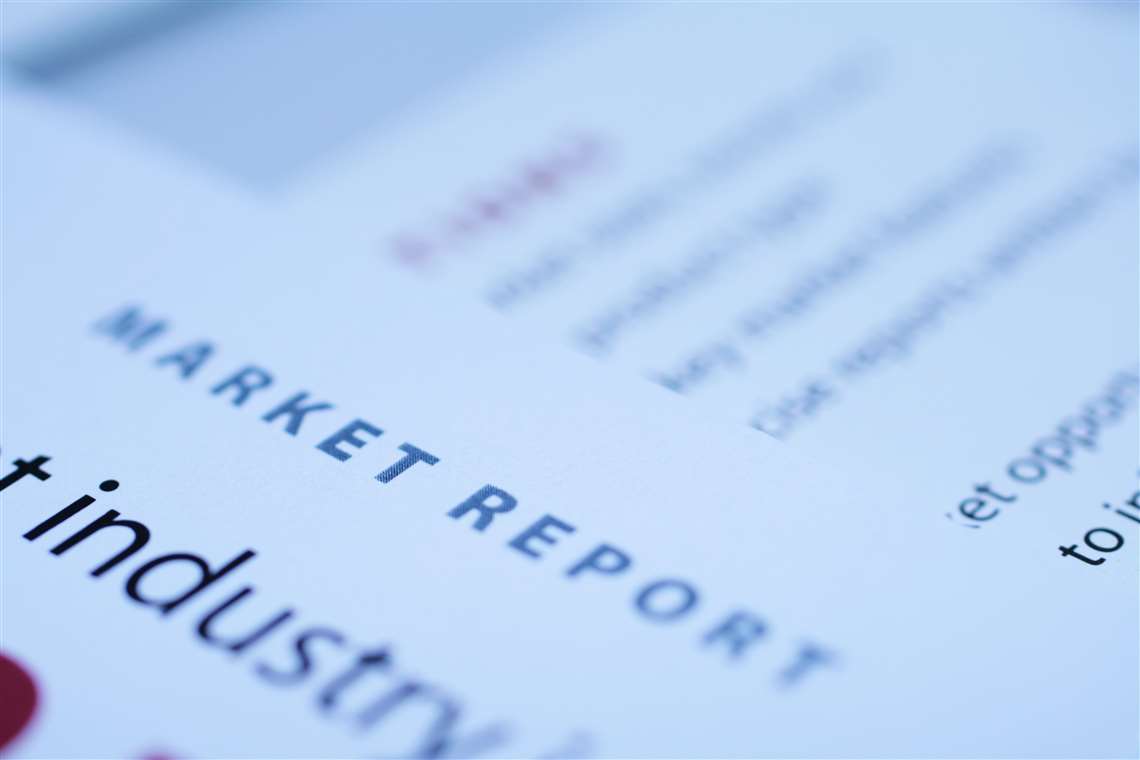 The gold standard in market research
Off-Highway Research offers a library of more than 200 regularly updated reports, providing forensic detail on key aspects of the construction equipment industry.
Our detailed insights and expert analyses are used by over 500 of the world's largest and most successful suppliers, manufacturers and distributers, to inform their strategic plans and deliver profitable growth.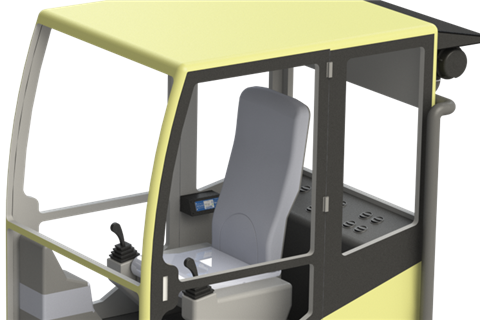 Expansion planned for Enginaire's factory in Wisconsin
CEO Dr. Sebastian Schulte discusses the company's new products for off-highway equipment users