Trico Lift invests in four JLG 1500SJ booms
By Lindsey Anderson04 February 2014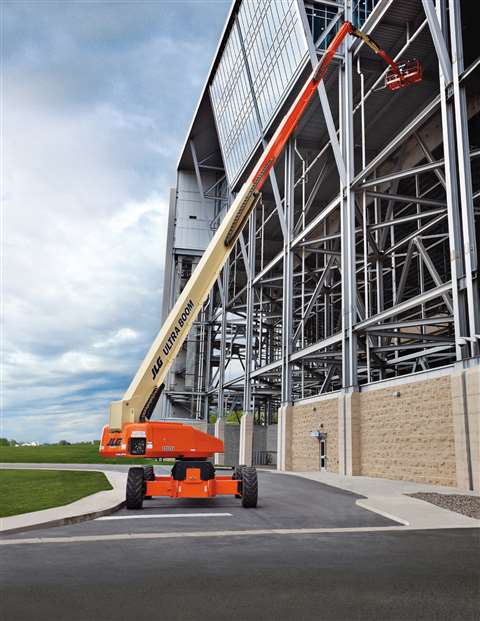 New Jersey-based rental company Trico Lift has purchased four JLG 1500SJ booms. The 150-foot platform height telescopic booms will be used for various applications, including window cleaning and mobile tower construction.
"Trico Lift serves the Mid-Atlantic and Midwest, which are areas of this country that have resumed and/or maintained large contracting projects where these machines are critical - but perhaps too costly to own," said Trico Lift President and CEO Chris Carmolingo. "We are pleased to be able to provide accessibility to these additional machines and are confident that we can put them to work immediately where they are needed."
The 1500SJ features a dual 1,000/500 pound capacity and is constructed of 100,000 psi steel.