Altrex and Dagico join ERA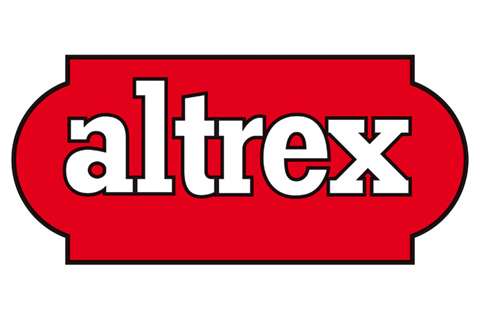 The European Rental Association (ERA) is very pleased to welcome the companies Altrex and Dagico as its latest members. Both companies are joining the ERA as associate members.
Altrex is a manufacturer of access solutions (scaffolding, stepladders, ladders) based in Zwolle, the Netherlands. The company has been in operation for more than 65 years, operating in the Netherlands, Belgium and Spain.
Altrex proposes innovative solutions to make work for its customers easier and safer. The Altrex product range goes from a strong standard product to innovative customised products.
For more information, please visit their website at www.altrex.com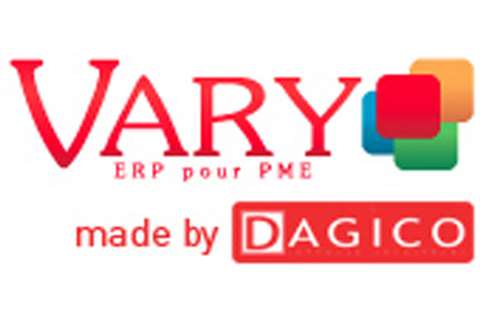 Meanwhile, Dagico is a sofware provider, based in Belgium.
One of its products is VARY, a comprehensive and high-performance management software system. VARY is used in different countries, such as Belgium, France, the Netherlands, Germany, Spain, Portugal and Israel. It is particularly intended for companies working in the rental sector.
Dagico has been developing software for more than 25 years.
For more information, please visit their website at www.dagico.com