ANSI A92 moves toward approval
By Lindsey Anderson08 November 2018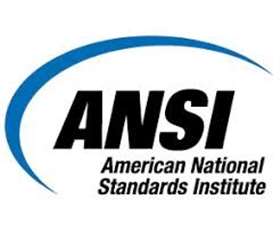 The annual ANSI A92 meeting was held October 22-24 in Orlando by secretariat the Scaffold and Access Industry Association (SAIA) . It was reported that suite of draft standards (A92.20 design/ A92.22 safe-use/ A92.24 training) are in the hands of ANSI awaiting their final approval for publication. While a bit wary of offering another date for publication, it appears it will be a reality soon.
The standards will have 12 months after publication to their effective date and existing standards will remain active until the effective date, after which the existing standards will be become inactive. Industry stakeholders are required to be compliant with the new standards on the effective date.
The safe use and training standards have substantive additions to responsibilities that users will need to address during the 12 months prior to the effective date. Supervisor training, occupant knowledge, enhances operator training, documented operator evaluations, risk assessment and rescue plans are key issues to implement.
The new suite of standards will undoubtedly result in improved safety for users of this equipment and the designs changes will offer may changes to make the equipment both safer and more effective with task at height.
The ANSI A92.2 vehicle mounted aerial device standard will continue as a product specific standard and is in draft for an update in the next few years. A92.9 and .10 standards will also be updating in the coming years with a change to a design, safe-use and training standard for each product.