ArborWorks names Bardonaro CEO
By Hannah Sundermeyer10 January 2022
Frank Bardonaro, the former chief operating officer (COO) of Maxim Crane Works, has been named the new chief executive officer (CEO) of ArborWorks.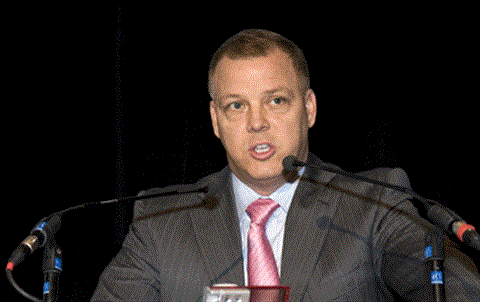 Based in Oakland, CA, ArborWorks is a professional tree care firm that specializes in utility line clearance and vegetation management across the West Coast.
"I'm excited to work with an amazing combination of industry experts and a PE Team that is laser focused on people, partnerships and safety as the platform for growth," shared Bardonaro on LinkedIn.
"This is an incredible industry and we are looking forward to increasing our position as an industy leader throughout the markets we serve."