CE Barometer June 2008: Confidence turns negative
By Chris Sleight24 June 2008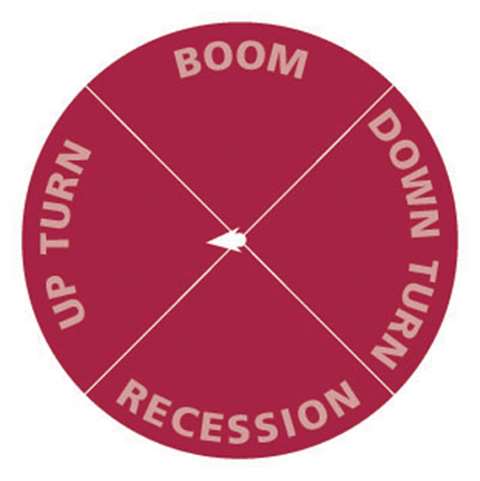 June saw confidence in the European construction sector fall into negative territory for the first time in the year-and-a-half history of the CE Barometer. Although respondents to the survey were still positive on the future outlook, other measures of confidence were at new lows.
The balance figure - is the percentage of respondents giving positive responses, minus the number giving negative answers - for activity levels in June compared to may was -6,6%. This is to say that 6,6% more respondents saw activity fall in June compared to May than saw it rise.
The only other time measure of month-to-month activity ahs been in negative terriotory was January, and then the dip was only -1%.
Fellings about the future were brighter, with a balance of +5,6% of respondents saying they expected activity levels to be higher in a year's time than today. But although this was a positive result, it was the lowest this confidence measure has ever been, and is a long way off the high of +61,3% seen in Januaray 2007.
A further indication of falling activity was that a blaance of -13,1% of respondents said activity was lower a year ago than in June 2008. Again, this was the lowest this measure of confidence has been.
This all meant that the 'CE climate' - an amalgamation of results from all three of these questions was its lowest ever, and was also in negative territory, at -4,7%, for the first time.
Reading the clock
The fact that there is a current downturn, but future sentiment is bright means our clock points to an 'upturn'. However, with sentiment so weak, as represented by the short arrow, it would be more accurate to say the survey results point to stagnation, with no clear direction.

Take part

CE would like to thank all those that took part in the June survey. It was completed by more than 300 construction professionals in 29 countries around the region.

The survey, which takes just a one minute to complete, is open to all construction professionals working in Europe. The CE Barometer survey is open from the 1st to the 15th of each month on our website. Full information can be found at www.cebarometer.eu.