CRA donates to Fort McMurray fires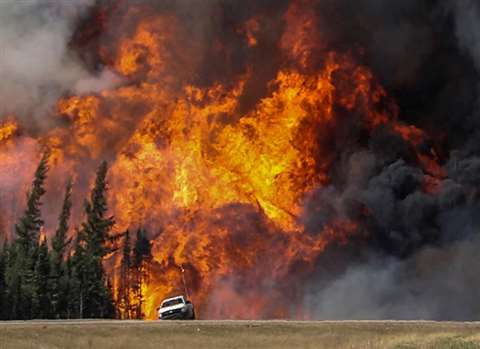 The Canadian Rental Association (CRA) has supported relief efforts for wildfire-hit Fort McMurray, Alberta with a CA$3000 (€2040) donation via the Canadian Red Cross.
The Canadian government has pledged to match any donation made via the Canadian Red Cross to support relief efforts in the wake of the fires.
Over 100000 residents of Fort McMurray and its surrounding areas have left following an evacuation notice. The blaze covers around 1610km2, with around 20% of the properties in Fort McMurray destroyed, according to reports.
Total losses in the Fort McMurray area are estimated to range between CA$2.6 billion (€1.8 billion) and CA$4.7 billion (€3.2 billion).