Extended version of IRN100 survey now available
By Murray Pollok23 June 2009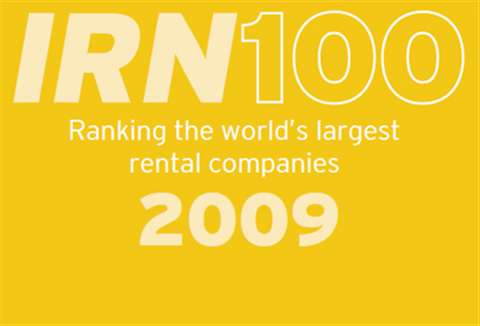 A specially extended version of the IRN100 survey is now available from KHL Group.
The expanded IRN100 contains comments on all the top 100 companies, providing additional background on the companies, such as recent acquisitions or new announcement concerning business strategy.
The report can be ordered online at www.khl.com/reports
The standard version of the survey was published in the June issue of International Rental News (IRN).