Kiloutou expands further in Germany
By Thomas Allen26 November 2019
Kiloutou has continued its expansion in Germany with the acquisition of rental company Werner Middeke Arbeitsbühnenvermietung.
Werner specialises in the rental of powered access equipment in North Rhine-Westphalia (NRW) and Thuringia.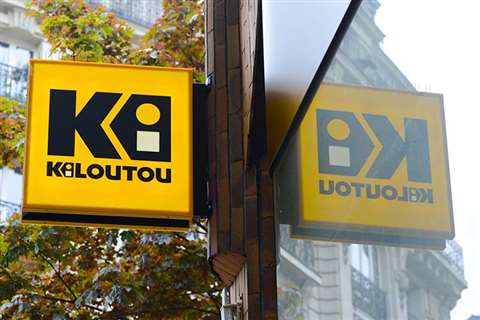 With depots in Erfurt, Münster and Holzwickede, and its headquarters in Erwitte, the German rental company owns a fleet of more than 530 aerial lifting platforms up to 58m and telescopic forklifts. It has approximately 50 employees.
Olivier Colleau, Executive President of Kiloutou, said, "This acquisition is fully in line with Kiloutou's development strategy in Germany, which aims at strengthening our presence in high potential areas.
"It also illustrates our ability to develop through a federation of quality regional players with a strong local presence. Through such an approach, we plan to be present in the major parts of Germany through selected acquisitions."
Kiloutou also bought German rental company M+S Arbeitsbühnen in Paderborn, Germany, in June, which itself followed other German acquisitions in 2018 and 2016.
Werner Middeke, founder and Managing Director of Werner Middeke Arbeitsbühnenvermietung, said of the acquisition, "It will enable our teams to contribute to the fast growth of the group with our strong knowledge of the high potential market in the East Part of the NRW and in Thuringia."
Kiloutou's expansion in Germany is part of its broader international expansion plan, which has also seen the company acquire Sticar in Italy and Franche Comte Materiels in France earlier this year.
The transaction, which is still subject to customary authorisations, is scheduled to be complete by the end of the year.