Riedl Group founder turns 80
By Christian Shelton19 September 2019
Rolf D. Riedl, the founder of Hagen, Germany-headquartered international heavy transportation company Riedl Group, is celebrating his 80th birthday this month.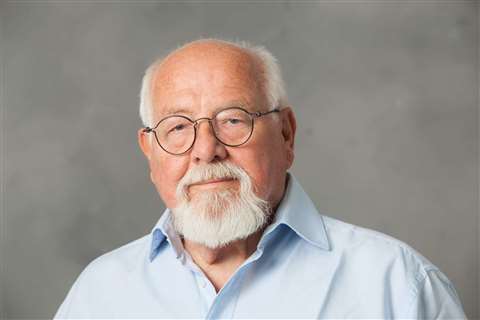 Rolf was born in Munich and worked for a number of companies before setting up his own heavy transportation company, Rolf Riedl, in February 1987.
In the company's first year Rolf used his international contacts to help create the European Heavy Lift Group – a cross-border platform for leading heavy lift specialists to cooperate. According to the Riedl Group, establishing this international, now global, network along with the company's active membership in the Specialized Carriers and Rigging Association (SC&RA) were major factors in the company's success.
In 1994 Riedl founded three other companies under the Riedl Group umbrella: Riedl & Stocker in Hagen - which specialises in heavy assembly, shunting and lifting; Riedl & Tschierschke in Frankfurt - which also specialises in heavy assembly, shunting and lifting, as well as relocation work; and Transgerma Riedl & Kiehntopf in Bremen - an overseas plant forwarding company. Today the Riedl Group also includes Riedl North America – which provides logistical feasibility studies and heavy machinery transportation.
International Cranes and Specialized Transport magazine would like to take this opportunity to wish Rolf a very happy birthday.