Snorkel gets first investment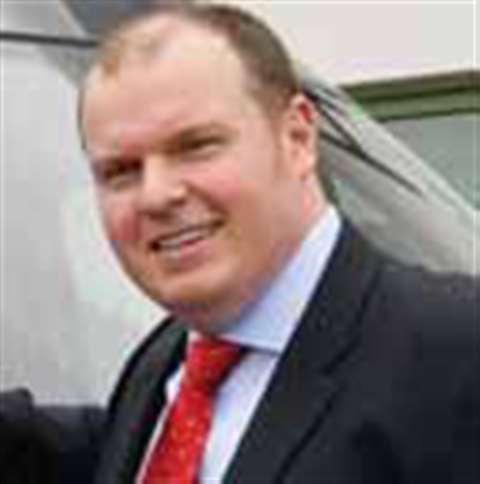 Snorkel's Kansas facilities are to get a new paint line costing around $4 million (€2.3 million), a new computer system, plus machine tools and equipment to help increase production at its Elwood and Wathena facilities in the US. Capacity at Wathena, the smaller of the two locations, is to be boosted by 50000 ft2 to 95000 ft2early next year.
Frank Scarborough, president of Tanfield's Snorkel division in the US, told AI that Snorkel had an outstanding opportunity to grow under its new owners; "They are a very well–funded company that's willing to support its acquisitions. I see accelerated growth of manufacturing capacity and design of new products."
Mr Scarborough said Snorkel's previous owners had been surprised at the rate of growth of the company and by "what was involved financially in growing the company to $300 million capacity... Tanfield has a very aggressive approach to enhancing and growing all of their acquisitions, including Snorkel."
Mr Kell, speaking during Tanfield's two–day dealer and rental conference held in early September near its headquarters in the North East of England, said the group's total aerial platform production capacity was currently 260 machines a week – equivalent to 14000 units a year.
He said the aim was to increase that to 20000 units by 2008, with total group turnover reaching $700 million, over $400 million of that being powered access. "That really does put us at the top table of powered access", he said.