Tadano and Demag conclude proceedings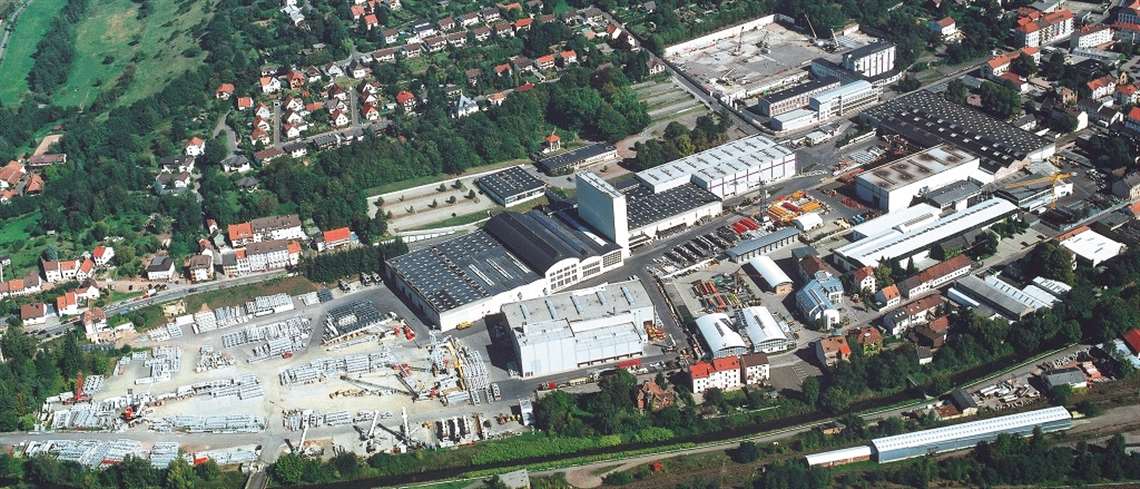 Crane manufacturer Tadano has completed the protective shield proceedings on its Tadano Demag and Tadano Faun businesses in Germany.
"By court order dated March 31, 2021, the Zweibrücken Local Court released the two companies from the proceedings after a successful reorganisation in self-administration," the company said.
Actions taken as part of the restructuring process extended throughout the company at its Faun sites in Lauf and Demag sites in Zweibrücken. Regular operation will now resume.
Measures taken include centralisation of administration and sales and the establishment of centres of excellence. The main goal is stated as "to develop quality, strong products and to respond to customers' needs with maximum flexibility."
Jens Ennen, Tadano Demag and Tadano Faun CEO, said, "We are pleased to be able to initiate the reorganisation of Tadano Demag and Tadano Faun within the framework of the protective shield proceedings so quickly and efficiently despite the high level of complexity. I would like to thank all parties involved for their good and constructive collaboration. In particular, I would like to thank all our employees, who are all doing a tremendous job. We are now strong and competitively positioned for the future: Due to the close integration of the sites in Lauf and Zweibrücken, we will be able to make the best possible use of their respective strengths in the future and serve the needs of our customers even better. In the future, Tadano will stand for quality and innovation more than ever."