UK rental market growth to continue
By Joe Malone13 November 2017
The UK equipment rental market will exceed £4.7 billion (€5.28 billion) by 2019, topping its peak value reached in 2007, according to AMA Research.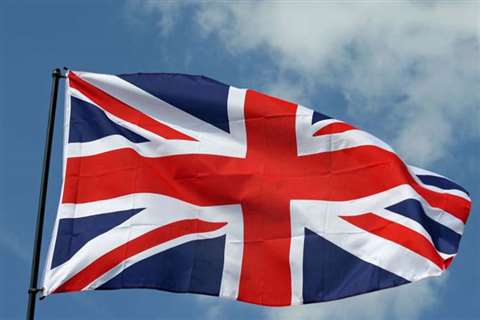 AMA Research said that growth in the UK rental market had been continuous since 2011, increasing around 3-4% per year.
The driver for growth has been the performance of particular end-user sectors, with highway repair activity being strong. Although growth has been steady, the market performed particularly well in 2014, increasing 8%, driven by a higher demand in housebuilding, among other factors, said the company.
Earthmoving equipment is said to represent the largest sector, accounting for around 22% of hire value. Other key sectors include lifting, access equipment, skips and rubbish chutes, portable buildings and environmental control, as well as hand and power tools.
Keith Taylor, director of AMA Research, said, "From 2018 onwards, construction sub-sectors forecast to increase output include infrastructure, entertainment and leisure, industrial and health, as well as housebuilding, while sectors such as education, offices and retail are not forecast to experience growth in the short term.
"The biggest risk factor in the forecast will be the effect of the Brexit negotiations on the levels of business confidence and investment, which in turn will impact on the construction industry."
AMA Research's latest report, named 'Construction Equipment Rental Market Report – UK 2017-2021 Analysis, is available via the company website www.amaresearch.co.uk