Volvo sells entire Deutz stake
By Joe Malone07 July 2017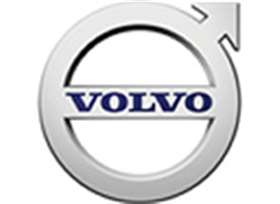 Engine manufacturer Deutz has announced that Volvo has sold its entire stake in the company to institutional investors.
Volvo owned approximately 25% of Deutz's shares, which are now said to be in free float, increasing the overall liquidity of Deutz shares.
Deutz said that Volvo's sale had not impacted on its strong business relationship with the company, which goes back many years.
Dr Frank Hiller, chairman of the Deutz board of management, said, "We will continue to work together closely with Volvo and will remain an important supplier, particularly in the construction equipment application segment.
"Following the sale of the investment, we can focus on raising our profile as an independent manufacturer of innovative drive systems."
In the same week, Volvo has announced it is divesting its wholly-owned British dealership to its long-term distribution partner SMT. The sale includes the distribution rights for Volvo-branded construction equipment machines, parts and aftersales in Great Britain, as well as Volvo Construction Equipment Great Britain's headquarters in Duxford, Cambridgeshire, its nationwide operations, most other assets and the transfer of all employees.