Carillion makes progress
By Sandy Guthrie24 October 2017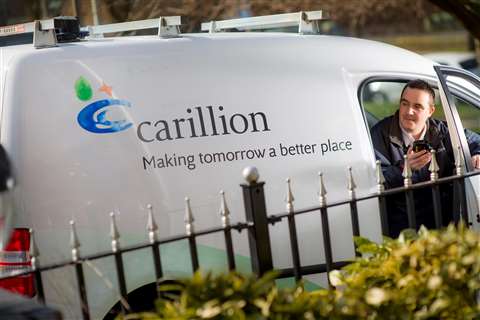 Troubled UK-based contractor Carillion claims to be making progress, but Keith Cochrane, interim chief executive, admitted that while its customers and creditors continued to be supportive, much remained to be done.
It issued a profit warning in July, and in September it announced that Carillion's group finance director, Zafar Khan, had left the company with immediate effect.
Also, it said that chief operating officer Richard Howson, managing director of Carillion Construction Services Adam Green, and managing director of Carillion Services Nigel Taylor would be leaving the company on 30 September.
Carillion announced on 29 September that a term sheet for further committed credit facilities of £140 million (€156.88 million) had been agreed with five of the group's core lenders.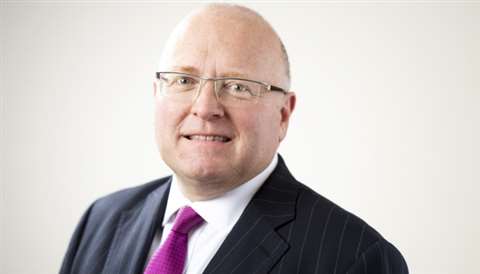 It has also arranged the signing of two committed facilities, totalling £140 million, as contemplated by this term sheet.
The company said this additional liquidity was fully available to draw down now. It comprises a £40 million (€44.83 million) senior secured revolving facility maturing on 27 April, 2018, secured over shares in certain of the group's subsidiaries and over certain of the group's assets, plus a £100 million (€112.07 million) senior unsecured revolving facility maturing on 1 January, 2019.
In addition, the group said it had agreed new committed bonding facilities, together with the deferral of certain pension contributions and the deferral of repayment of private placement notes due in November 2017 and September 2018.
When taken together, these facilities and agreed deferrals were said to improve group committed headroom throughout 2018 by between approximately £170 million (€190.56 million) and £190 million (€212.98 million).
Carillion said it continued to assess a broad range of options for optimising its capital structure and was "fully engaged in constructive dialogue with stakeholders".
Carillion has agreed to sell a large part of its UK healthcare facilities management business to Serco Group for £50.1 million (€56.16 million), subject to a limited working capital adjustment.
Carillion said it intended disposing of the remaining contracts in its UK healthcare facilities management portfolio during 2018.
While Carillion is continuing to pursue the disposal of the group's Canadian businesses, it is also evaluating whether a better result for the group would be achieved by retaining certain of those businesses for now. It is continuing to target non-core disposals with aggregate consideration expected to be over £300 million (€336.31 million) by the end of 2018.
Project wins
Carillion said that its recent project wins included a £200 million contract with Gigaclear. Carillion telent, a 60:40 joint venture with telent, has signed a contract with Gigaclear to build a broadband network in Devon and Somerset, in the south west of England.
The contract is expected to generate revenue of up to £200 million (€224.18 million) for the joint venture between 2018 and 2020, and will start immediately.
Another recent win is for Dubai Creek Harbour – a £105 million (€117.70 million) contract. Following a pre-construction period, Emaar Properties has awarded Al Futtaim Carillion (AFC), a 50:50 joint venture, the contract to deliver Creek Horizon, a collection of premium residential apartments located at the Island District in Dubai Creek Harbour.
Work is underway, with completion scheduled for early 2020.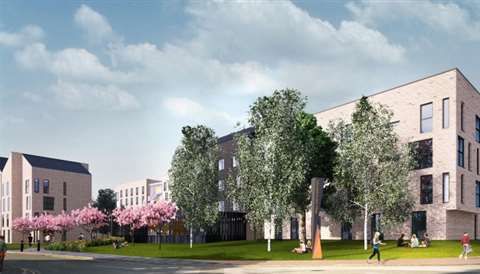 Following Carillion's appointment as preferred bidder earlier this year, it has signed a £71 million (€79.55 million) contract with the University of Manchester to design and build Phase 1 of its Fallowfield Student Residences project.
Cochrane, said, "We remain focused on executing our disposals and cost savings programmes while continuing our discussions with our lenders and other stakeholders to explore further ways of strengthening Carillion's balance sheet."