Rail contracts for troubled Carillion
By Thomas Allen08 November 2017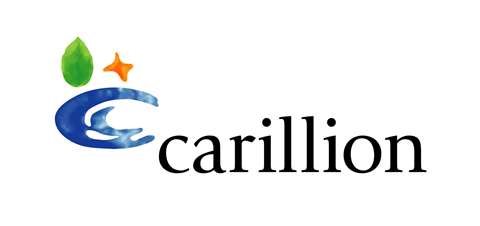 UK-based construction company Carillion has won two contracts for Network Rail's Midland Mainline improvement programme.
The first is to upgrade the existing track and infrastructure on the route from London to Corby, which is expected to generate £62 million (€70.1 million) of revenue for the group over the next two and a half years.
The second contract was awarded to Carillion Powerlines, a 50:50 joint venture with Austrian-based Powerlines Group. As part of the Midland Mainline Electrification programme, the two companies will complete the electrification of the same route, from London to Corby.
It is expected that the second contract will create around £260 million (€294 million) of revenue for the joint venture over the next three years.
These contracts have come during a turbulent time for Carillion. The business issued a profit warning in July and has since lost a number of company executives.
Keith Cochrane, interim chief executive of Carillion, said: 'We are pleased to have agreed these awards with Network Rail, demonstrating that we continue to have the support of key customers and win important new contracts. The group faces significant challenges, but we remain focused on executing our disposals programme, taking cost out and strengthening our balance sheet.'