UK sector deal welcomed
By Sandy Guthrie28 November 2017
The UK government and the construction sector have agreed a sector deal – a partnership between the government and industry on sector-specific issues that can create significant opportunities to boost productivity, employment, innovation and skills, according to the government.
The deal has been arranged through the Construction Leadership Council (CLC), which works between industry and government to identify and deliver actions supporting UK construction in building greater efficiency, skills and growth.
The government said that it knew that these partnerships could work, from its experience of decade-long partnerships such as the Auto Council and the Office for Life Sciences, to more recent collaborations including tourism, creative industries, space and professional and business services.
The government said it was committed to extending these successful partnerships to other parts of the economy.
It pointed out that construction was one of the largest sectors in the UK economy – with a turnover of £370 billion (€414.07 billion), contributing £138 billion (€154.42 billion) in value added to the UK economy and employing 3.1 million people – 9% of the total UK workforce.
The deal is designed to boost the sector's productivity significantly, through greater investment in innovation and skills, creating new and well-paid jobs and maximising its export potential.
It is also expected that it will reduce the environmental impact, improve the efficiency and reduce whole life cost of new projects and buildings to help build the houses, schools, hospitals and major transport projects needed.
Dr Diana Montgomery, the UK's Construction Products Association (CPA) chief executive, said, "The construction sector has great potential as a key enabler of UK economic growth, and given last week's downgrade from the OBR (the Office for Budget Responsibility – established by the government for provide independent economic forecasts) for UK productivity this takes on a greater urgency.
"The newly-announced sector deal for construction will be crucial for the whole supply chain over the coming years, especially if we are to help government achieve its aims of building more homes and improving the UK's infrastructure."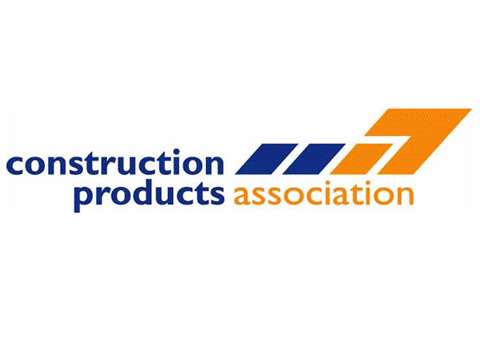 She said that with the risks around skills shortages and productivity weakness, the CPA welcomed the government's "much-needed boost to improve digitalisation and construction skills".
Montgomery added that leadership within the industry through the CLC to offer an effective contribution was critical to the success of any sector deal.
"The manufacturing and distribution of construction products has an annual turnover of more than £55 billion (€61.55 billion), providing employment for 330,000 people across 22,000 companies.
She said the CPA strongly encouraged the government to ensure manufacturers and distributors were invited to make a more significant contribution to the CLC, and that ultimately the plans not harmed by the transition period for Brexit (the UK's decision to leave the European Union) and the UK's post-referendum deal once it has been finalised.
She added, "As nearly 80% of construction products used in the UK are made in the UK, this long-term view will give our industry the reassurance to invest in our sector."