World's tallest modular tower
By Thomas Allen06 December 2017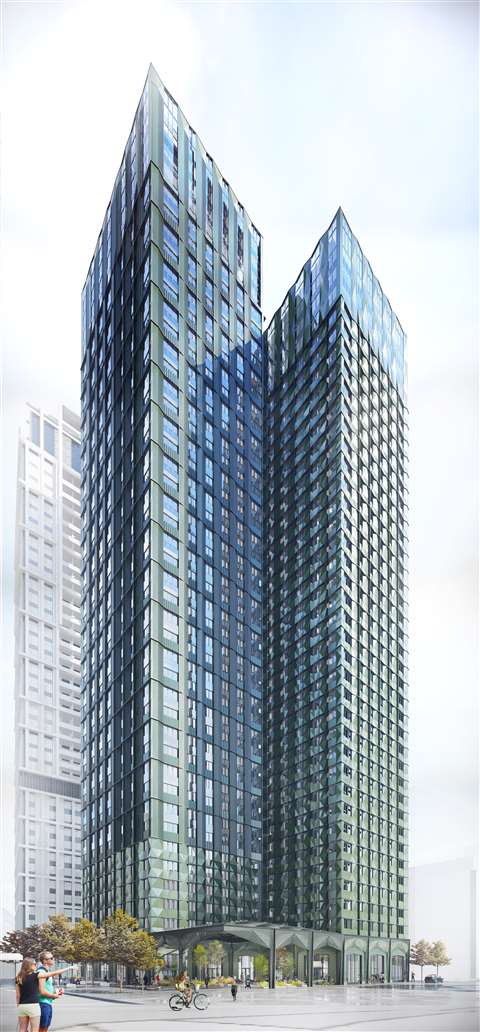 UK-based real estate developer Tide Construction has been given planning permission to construct what was said to be the world's tallest modular development in London, UK
Comprising a 33-storey section and a 44-storey section, the build-to-rent tower will measure 135m tall at its highest point.
This beats Tide Construction's previous effort, a recently completed student housing scheme, also in London, which is currently Europe's tallest modular building.
Tide Construction's delivery partner Vision Modular will build each of the required 1,500 modules at its purpose-built manufacturing facility in Bedford, UK, where the majority of the fit-out will be installed, including electrics and plumbing, before transportation to the site.
Located close to East Croydon station in London, the tower will contain 546 homes, winter gardens, an art gallery, an incubator hub for local businesses, an on-site cafe, gyms, club rooms and garden terraces
Work is slated to begin before Christmas, and it is estimated that the project will take 24 months to complete.