Kiloutou strengthens in Spain
By Joe Malone05 July 2018
Kiloutou has strengthened its operations in Spain with the acquisition of Seralfe, based in Madrid.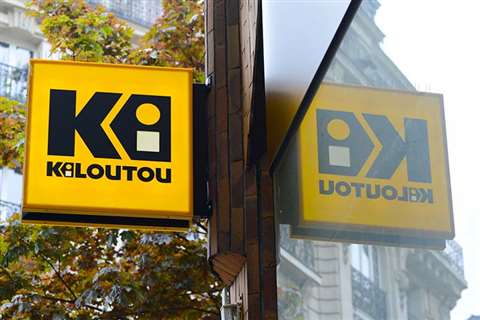 Seralfe operates a fleet of over 1,600 units, including loaders, shovels and hand-held tools, and employs 20 people.
Kiloutou previously moved for Spanish rental company Rentecnika in 2015, Alvecon in 2016 and CTC Maquinaria in 2017, and its latest Spanish scoop continues its development in the country. The France-based rental company said it would rely on Seralfe's know-how of the Madrid market, in order to help its progression.
Olivier Colleau, CEO of Kiloutou, said, "This acquisition is fully in line with Kiloutou's international development strategy aimed in particular at consolidating our positions in high-potential markets.
"It allows us to strengthen our presence in the dynamic Madrid market and illustrates once again our ability to federate around our development project regional actors of high quality enjoying a strong local presence. Kiloutou's objective in the long term is to continue its development in the Spanish market through organic growth, the opening of branches and acquisitions."
Meanwhile, Jesús Martín Valladolid, co-founder of Seralfe, added, "We are delighted with the acquisition of Seralfe by the Kiloutou Group. The proposed project was an essential element in our decision to sell and we are confident that this merger will enable the company we have created to continue its successful development by providing additional resources and resources."