Brokk hires Great Lakes sales manager
By Steve Ducker22 August 2018
Brokk, the manufacturer of remote-controlled demolition machines, has appointed Phil Gangluff as regional sales manager for the US Great Lakes region.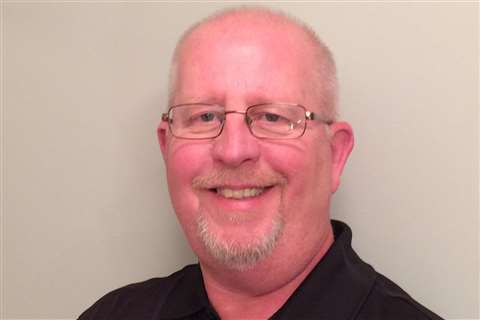 Phil covers Brokk robotic demolition machines and the company's Aquajet hydrodemolition robots, supporting current customers and selling into jobsites throughout Indiana, Kentucky, Michigan, Ohio, West Virginia and Western Pennsylvania.
"Phil's extensive experience helping customers find equipment that makes them successful is a valuable contribution to our team and helps him provide great insight to our customers," said Peter Bigwood, vice president of sales and marketing.
The new man joins Brokk with 40 years of construction and industrial equipment sales experience, including 16 at Kärcher North America.
"Robotic demolition has incredible potential in the demolition market," said Phil.
"I'm looking forward to sharing with customers how fast remote-controlled demolition machines can get a job done and the incredible safety impact they have on the jobsite."