Sponsored Content - Sarens opens new depot at Hinkley Point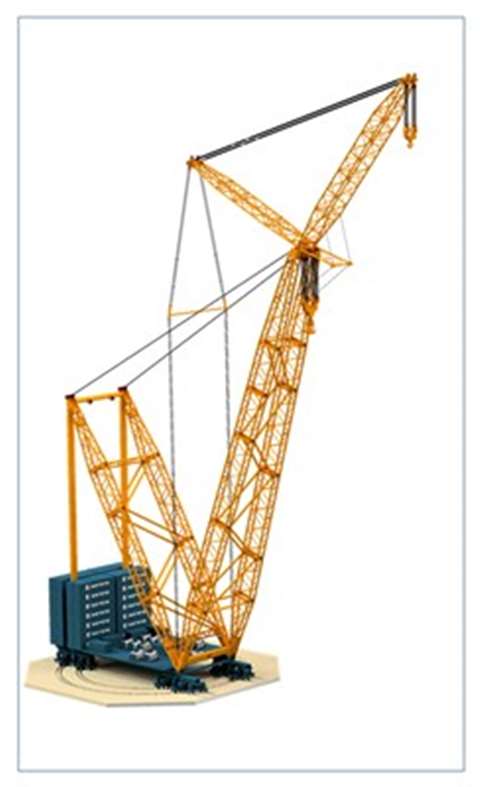 August 2018: Sarens is proud to announce the opening of its newest crane depot near Hinkley Point in the UK. The depot is located in High Bridge, just a few kilometres from the Hinkley Point C (HPC) nuclear power station, currently one of the largest construction projects in Europe.
The new Sarens Hinkley Point depot is located in a secure area that currently has the capacity to hold five cranes, with the possibility of future expansion. The site also features a small office and welfare facilities for crane operators.
The Hinkley Point depot will supply cost-effective, timely service to customers working on the HPC project, which is expected to be ongoing for the next 8-10 years. It will also serve additional projects across South West England.
Clients will have access to the highest quality equipment at the depot, including three brand new Demag telescopic cranes with a capacity of 100, 160, and 220 tonnes. Clients who wish to rent a crane can contact the depot directly by phone at 01275 473 443 or through the hire desk located inside the HAW building on the HPC site.
Sarens is pleased to invest in a depot so close to the HPC project, where it can quickly, efficiently, and cost-effectively serve local clients. The Group has already established a presence at the Hinkley Point site: in January, it deployed the largest crane in its fleet, the new SGC 250, to perform lifts ranging from 50 to 1.150 tonnes and up.
This latest opening is part of Sarens' larger strategy to serve local customers in new markets, and the Group is pleased to expand its capacity with this new depot.