Astaldi files for protection from creditors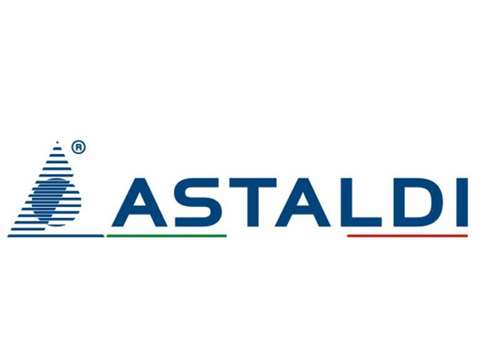 Italian-based contractor Astaldi has applied to the Court of Rome for protection from its creditors following a delay in the sale of the Yavuz Sultan Selim Bridge – formerly known as the Third Bosphorus Bridge – in Turkey.
The company had been hoping to sell the bridge to strengthen its liquidity position and reduce debt, which stood at €1.26 billion at the end of 2017. A binding offer for the bridge was also one of the conditions for Astaldi's planned capital increase of up to €300 million.
However, the company said there had been a delay in receiving offers due to political unrest in Turkey and a tumble in the value of the Turkish lira.
As a result, Astaldi's board of directors has decided it is necessary to adjust Astaldi's entire capital and financial strengthening plan in order to take into account the effects of the delayed planned cash-in. This crisis, in turn, has also led to delays in the start-up of some newly-secured contracts, the collection of some advance payments and the regular progress of some projects. So, the company said the targets set in its 2018 to 2022 Strategy Plan were no longer achievable.
To preserve and protect Astaldi's assets and the interests of its stakeholders, the company's board of directors decided to file an application with the Court of Rome for creditor protection "with reservation" – a type of arrangement in Italy that would allow the company to continue business, including, among other things, working on contracts under construction and taking part in new tenders.
Astaldi is in the advanced stages of studying a new business continuity plan, which will be filed with the court. It identifies a preliminary restructuring path with a focus on safeguarding business activity, with particular reference to foreign operations.
The plan includes, among other things, the leasing of Astaldi's business units to two newly-incorporated newcos – new spin-off or subsidiary companies – fully owned by Astaldi. The first newco includes the activities carried out through joint venture operations with international partners, while the second one includes the activities performed directly through local branches. The plan also includes new super senior financing and a capital increase to support the business continuity of the group.