ERA Convention: exhibition 'early bird' deadline is 15 February
The 14th Convention of the European Rental Association will take place in Madrid, at the Melia Castilla Hotel, on 15 and 16 May 2019. Around 320 participants are expected to attend this convention, which is now recognised worldwide as the European equipment rental event.
ERA offers table-top exhibition opportunities in the social area of the Convention.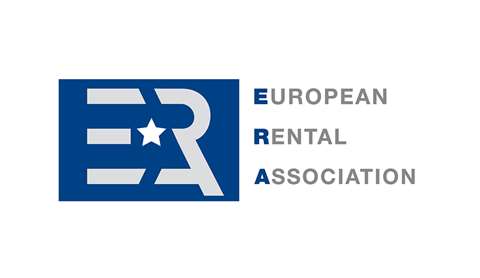 If you are interested in becoming an exhibitor, please visit our website, http://erarental.org/en/events/convention/era-convention-2019. You will find there a description of the table-top exhibition opportunities as well as our general terms and conditions for the event.
If you are interested, please contact the ERA team at era@erarental.org. A link will be sent to the exhibitors showing interest as soon as registration is open (probably around 22 January) and will guide you through the reservation process. Spaces will be allocated on a first-come, first-served basis. The early bird rates will be applicable until 15 February.
For any additional information, please contact the ERA Secretariat, era@erarental.org.