New Sales Director at inspHire
By Thomas Allen13 February 2019
UK-based rental software company inspHire has promoted Martin Bestwick from the position of General Manager to that of Sales Director.
This move coincides with the recent acquisition of the company by Kerridge Commercial Systems (KCS). KCS, also based in the UK, provides integrated enterprise resource planning (ERP) systems.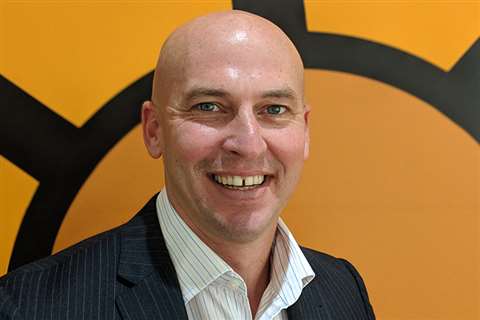 The decision to promote Bestwick was said to be part of inspHire's efforts to strengthen its position in the UK and enhance its global brand presence.
Bestwick has been with inspHire for 17 years. He started in 2001, working in customer service roles, and has since climbed through the ranks, becoming General Manager in 2015. Over that time, Bestwick has gained experience of providing solutions for companies of all sizes spanning a range of industries.
Bestwick said, "Having been fortunate enough to have worked with some of the most innovative and successful rental organisations in the world, I'm confident we have a winning formula."
Elaborating on inspHire's approach, Betwick spoke about the importance of delivering a consistent customer experience, saying, "I, and my fellow Senior Management Team are working to implement strategies which ensure the inspHire brand and customer experience is replicated across the globe."