Cummins becomes IBC certified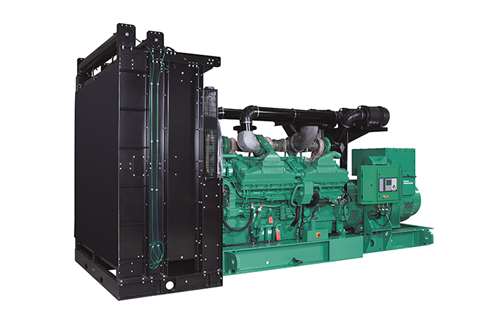 US power generator manufacturer Cummins has become the first company of its kind to obtain the International Building Code (IBC) seismic certification.
The IBC code provides minimum requirements to safeguard the public health, safety and general welfare of occupants in new and existing buildings.
The certification awarded to Cummins provides assurance that its generators will remain intact and functional, during and after seismic activity.
Chris Reynard, Cummins senior product manager for High Horsepower Diesel Generator Sets, said, "The addition of this certification guarantees our continuous commitment to manufacture the most durable products in the world.
"It also provides our customers with assured confidence and flexibility when tough environmental conditions dictate."
A whole range of Cummins generators are covered by the certification. This international standard of certification also means customers can now order Cummins generators from its UK and India plants.