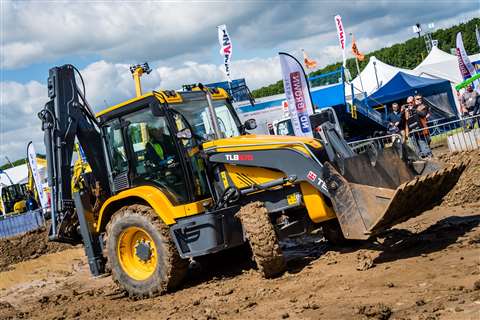 The construction exhibition Plantworx, taking place in June 2019, will feature for the first time the new outdoor rail show, Railworx.
Railworx is a platform for the major civil engineering contractors and frontline suppliers to Network Rail or projects like HS2 (High Speed 2 railway), to connect with their existing supply chains.
Network Rail will also have a dedicated 'InnovationWorx' area, showcasing the latest developments in electrification and telecommunications. New work will also be displayed from the Signalling Innovation group.
It is said that visitors can expect to see live demonstrations of machinery used in railway civil engineering, such as piling, reinforcing, drainage, access, lifting and surveying and monitoring.
The exhibition, hosted by the Construction Equipment Association, takes place from 11 to 13 June, and will be moving to its new location at the East of England Arena in Peterborough. This will allow 20% more space than the last time the show occurred.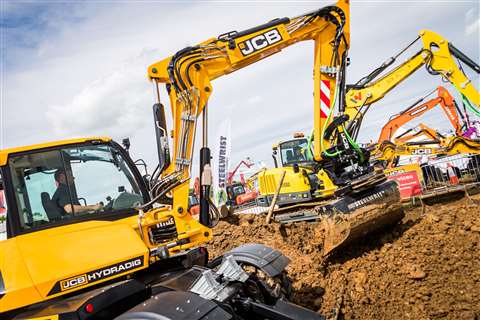 The show has confirmed 104 new companies will be exhibiting out of a current total of 332 exhibitors.
Manufacturers expected to be displaying earthmoving and breaking ground machines include Marubeni-Komatsu, Finning UK & Ireland, Caterpillar, JCB and Hyundai, among others.
Equipment distributors are also expected to display machinery from different manufacturer ranges at the event.
Another extra feature for the 2019 exhibition is the inclusion of a working classic plant display. This will enable visitors to get a feel of equipment before hydraulics.