Cemex sells German assets
By Joe Sargent19 March 2019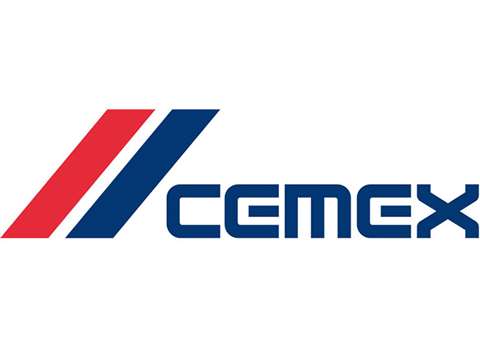 Mexico-based materials producer Cemex has reached a binding agreement to sell its north-west German aggregates and ready-mix assets.
The divisions will be bought by fellow materials producer GP Günter Papenburg for almost €87 million.
In total, Cemex is selling four aggregates quarries and four ready-mix facilities in north Germany. In north-west Germany, it is selling nine quarries and 14 ready-mix facilities.
The company expects to use the funds raised by the sale of these assets to reduce its debt and other general corporate purposes.
The final closing of the deal will be subject to authorisation by market regulators.