Nigerian building warning
By Andy Brown29 March 2019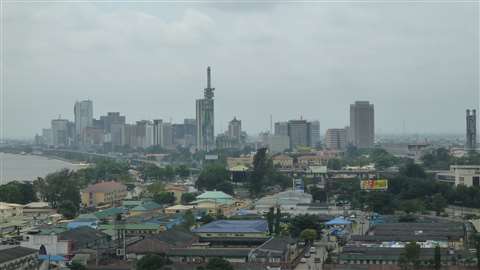 As many as 36,000 buildings in Lagos, Nigeria, are in danger of collapsing, according to Nigeria's Building Collapse Prevention Guild (BCPG).
A three-storey building in Lagos Island that housed a primary and nursery school and apartments recently collapsed.
Akinola George, the BCPG's president, said, "It may be a surprise to many that most buildings in Lagos State are not constructed by the people who are properly trained to do so.
"Architects, civil, structural, mechanical and electrical engineers, quantity surveyors, builders and land surveyors are virtual onlookers on the scene, as they participate in less than 20% of the total volume of construction activities going on in the state."
George called on the government to demolish any buildings below the standard required by Nigeria's building code.
Lagos is Nigeria's largest city with an estimated population of 21 million people.