Industry pays tribute to Mike Casbon
The US National Demolition Association (NDA) has paid tribute to Mike Casbon, technical director of ERM, who died on March 17.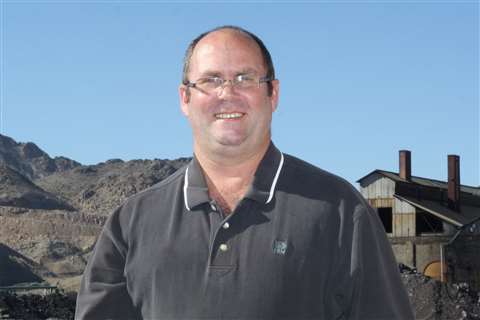 Mike, who was 53, travelled the world giving OSHA (Occupational Safety and Health Administration) training and served on various NDA committees for more than 20 years. He was also a speaker at the first World Demolition Summit to take place in North America, at Miami in 2016.
The association's announcement said: "Mike was a dedicated leader in the NDA community. His support of the NDA was strong and heartfelt as he spent countless hours working on committees and task forces to improve the programmes and services offered to our membership. Mike was recently nominated for the NDA Hall of Fame Award and was an elite industry leader whose commitment, ingenuity and devotion to his profession has significantly influenced the industry.
"Mike's profession, after his family, was his greatest passion and it showed in all the efforts that he made to engage with NDA members and to better the demolition industry. Over the past two years, Mike was highly involved in the development of the Foundations of Demolition Management Series, working with staff and volunteers to build the curriculum and facilitate the courses.
"Recently, Mike played a key role on the Education Committee, Safety Committee, and Government Affairs Committee. He provided expertise and guidance in determining the direction of the association and was instrumental in developing the most recent revision of the NDA Safety Manual."
NDA executive director Jeff Lambert said: "Mike's deep knowledge of safety, construction, and environmental remediation was sought after the world over. His passing is a huge loss to NDA and the industry. He was a friend and trusted resource to the board, committees, and staff."
Mike was inducted into the NDA Hall of Fame at the recent Demolition Rockies convention and expo in Aurora, Colorado.