More funding needed for Nigeria's rail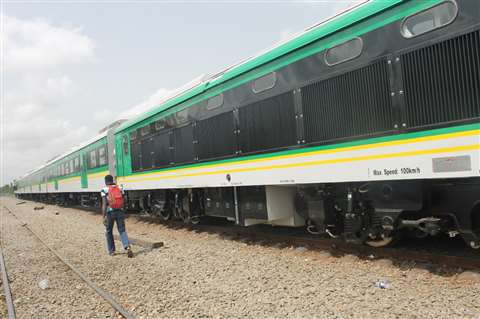 Nigeria will need to spend between US$36 billion to US$40 billion to complete the rail connectivity of the country, according to the country's transportation minister, Rotimi Amaechi.
According to local media reports in Nigeria, Amaechi made the statement when assessing the state of progress on the rail project between the capital Lagos and Ibadan.
The US$6.6 billion contract for the project was awarded last year to the China Civil Engineering Construction Corporation (CCECC).
Rotimi Amaechi is reported to have said, "The directive of the President, Muhammadu Buhari, is to do everything possible to get the connectivity of the entire country. I tell Nigerians that everybody has to be patient and we need about 36 to 40 billion dollars to do that interconnectivity."
Spending on infrastructure has been a key focus of the Nigerian government. Muhammadu Buhari, who was recently re-elected as President, is seeking lawmakers' approval to spend NGN8.8 trillion (US$24.4 billion) in the 2019 budget and has said that upgrading infrastructure is one of his key priorities.