Malaysia rail link resurrected
By Andy Brown15 April 2019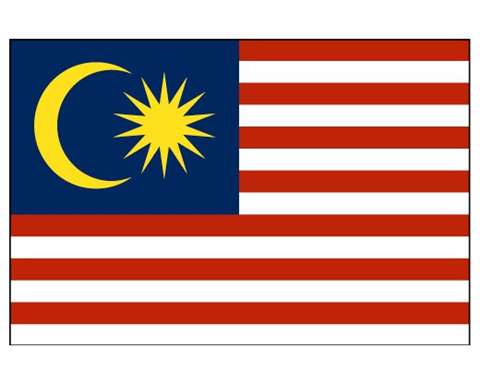 Malaysia and China have signed a revised agreement to resume construction of the East Coast Rail Link (ECRL) at a reduced cost after the project was previously suspended and seemingly cancelled.
According to local reports, the first two phases will cost approximately US$10.6 billion, rather than an original estimate of $15.9 billion.
Malaysian Prime Minister Mahathir Mohamad cancelled work on the project after his election in May 2018, with his government claiming costs had increased too much.
The 688km rail link is seen as a key part of China's One Belt One Road scheme, but Malaysia is seeking to reduce its national debt, which is believed to be around US$250 billion.
China Communications Construction Company, the original contractor, has signed a deal to construct the rail link at a reduced cost.