Jim takes chair for conference
Jim Graham, from US company Winter Environmental will be one of this year's session chairs at the World Demolition Summit (WDS) conference in Boston.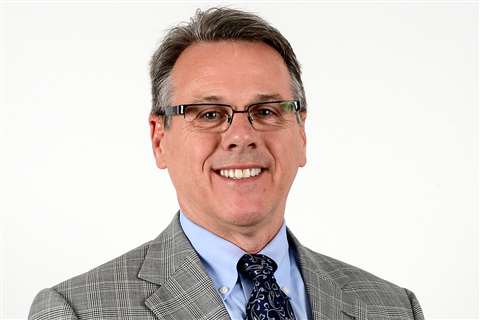 A member of the World Demolition Awards judging panel since 2017, Jim has 40 years of experience in the environmental remediation/hazardous waste clean-up and demolition industries.
He has managed more than 2,000 projects in the USA and Caribbean for private, public and corporate clients, and has extensive experience of integrated site clean up programmes.
The summit, which takes place on October 23 and 24, is organised by Demolition & Recycling International in co-operation with the National Demolition Association with the support of the European Demolition Association. The headline sponsor is Volvo Construction Equipment.
More details are available at www.demolitionsummit.com