China blames US for trade breakdown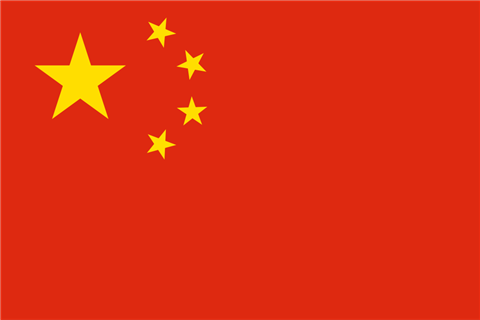 China has accused the US of being the reason for the breakdown of the recent trade talks between the two countries.
China's foreign ministry is reported to have said that US officials tried to change the terms of the agreement initially struck by trying to get China to increase the volume of goods it imports from the US.
The long-running trade war between the two countries escalated last week after President Trump raised tariffs on US$200 billion worth of Chinese products. China retaliated with US$60 billion worth of tariffs of up to 25% on US goods – building materials and some machinery will be subject to this higher tariff.
The US and China are the world's two largest economies. It is estimated that approximately US$700 billion of goods were sent between the two countries in 2018.
"When the time is right we will make a deal with China," Trump tweeted. "It will all happen, and much faster than people think!"
It is thought that President Trump will meet with Xi Jinping, the Chinese president, at the G20 summit in Japan in June.