Metso acquires McCloskey
By Leila Steed10 June 2019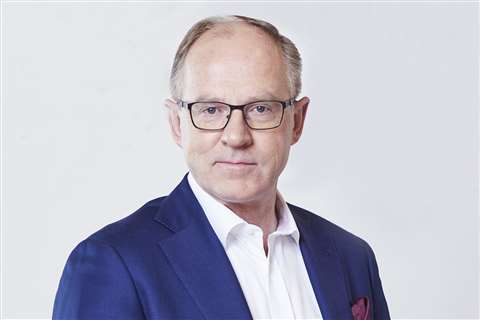 Industrial equipment and services company Metso has signed an agreement to acquire McCloskey International, a mobile crushing and screening equipment manufacturer based in Canada.
Metso agreed a bilateral loan from Nordea Bank to ensure the acquisition. The value of the transaction was approximately CAD 420 million (US$314 million) with an additional profitability-based earn-out consideration of up to CAD 35 million ($26.2 million) for the two-year period after closing.
Pekka Vauramo, Metso's president and CEO, said: "This acquisition is in line with Metso's profitable growth strategy. It strengthens our aggregates business in key growth areas. The different cycles of aggregates balance our previously more mining focused Minerals portfolio well."
Markku Simula, president of the aggregates equipment business area in Metso, said: "Customers in aggregates and construction have varying business needs. This acquisition supports our expansion plans to approach customers through multiple complementary channels and offerings to meet their diverse needs."
According to Metso, McCloskey's strong track record of profitable growth is expected to continue. Metso anticipates that McCloskey, which employs around 900 employees in Canada, the US and Ireland, will exceed CAD 500 million ($374 million) in sales for the fiscal year ending September 30, 2019.
Paschal McCloskey, founder, president and CEO of McCloskey, said: "We are proud of the growth achieved in a competitive market. I know that joining Metso is the right move for all our customers, employees, dealers and business partners. The combination of our unique focus on products and people and Metso's global resources will help create even better solutions for our customers."