Algeco strengthens Dutch presence
By Thomas Allen04 November 2019
Algeco, which specialises in modular space rental, has strengthened its position in the Dutch modular space market with the acquisition of BUKO Huisvesting and BUKO Bouw & Winkels in the Netherlands, for an undisclosed amount.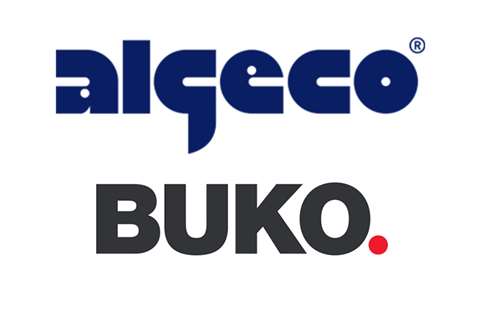 The purchase increases the size of Algeco's fleet in the region from 3,000 to more than 15,000 units, as well as adding five depots and 195 employees.
BUKO Huisvesting and BUKO Bouw & Winkels were previously owned by Scheybeeck and they have been specialists in temporary housing for more than 35 years. The companies generate annual revenues of about €60 million, and they will continue operating under the same names for the next three years.
Mike Smith, Chairman of Algeco, said, "This acquisition is an important step forward for Algeco Group, since it materially strengthens our position and presence in the Dutch and European market."
He said it would allow Algeco to offer more solutions and add value for its European customers, adding, "Modular space is an attractive and growing market, and acquisitions represent an important element of Algeco's growth strategy".
Charles Nagel and Koos Verloop, Managing Directors of BUKO Huisvesting and BUKO Bouw & Winkels, said, "We are delighted to join the Algeco Group as we continue to build our business in temporary and semi-permanent modular buildings.
"We are excited by the potential to broaden our offering to customers as part of Europe's leading provider of modular space."