Boels bids for Cramo
By Thomas Allen11 November 2019
Dutch rental firm Boels is the company that has made an offer to acquire Cramo, following the original announcement on 5 November that Cramo was in "advanced negotiations" with a potential buyer.
An offer of €13.25 per share has been made, valuing Cramo at approximately €592 million. Cramo's board of directors has recommended that its shareholders accept the offer.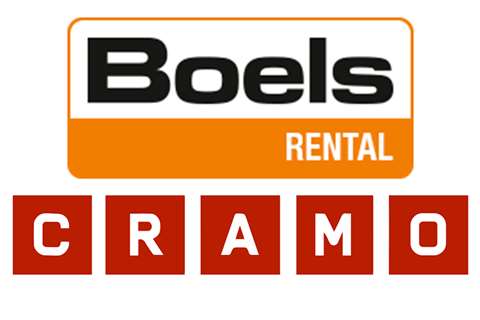 This represents a premium of approximately 31.2% compared to the closing price of Cramo's shares on Nasdaq Helsinki on 4 November – the day before the announcement that Cramo was evaluating an offer.
The combination of Boels and Cramo would create a rental business with combined annual revenues of approximately €1.25 billion, putting it just behind Loxam, which acquired Ramirent earlier this year. Also, with more than 750 depots, it would have one of the largest networks in Europe.
Pierre Boels, CEO of Boels, said, "Our vision is to build a European leader in the equipment rental market…he combined company will be a leading player in Europe with a business in 17 countries, and a top-three position in 12 of those. It will be well diversified in terms of customers, business and geographies.
"We [will] combine rental equipment, data, safety and expertise to improve customer efficiency. Our companies know each other well and have a good fit both strategically and culturally."
Leif Gustafsson, CEO of Cramo, said that, following the demerger of Adepteo, "We have now reshaped the company, launched a new strategy, taken the right steps to improve performance and set the foundation to differentiate ourselves from the competition. This work has paid off.
"Now the combination with Boels, which we respect a lot, gives us the opportunity to take the next step in our commitment to serving the interests of our clients, employees and other stakeholders."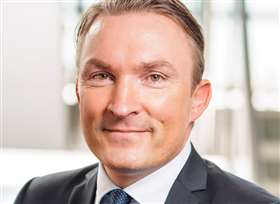 The offer period is expected to begin on 25 November and to run for about 7 weeks. If the offer is accepted, it is not expected to have any immediate material effects on Cramo's operations, employees or business locations, although Cramo's board of directors would be altered.
Boels employees more than 4,200 people and has about 450 depots across 11 countries. The company has been roughly doubling its revenues every five years through organic growth and acquisitions since its founding in 1977. In 2018, it achieved revenues of €579 million, ranking 22nd in this year's IRN100 league table.
Cramo serves about 150,000 customers through 300 depots in 11 markets. It generated revenues of €780 million in 2018, putting it in 14th place in the IRN100, and its EBITDA (earnings before interest, taxes, depreciation and amortization) profits were €104 million. Adjusted to exclude the demerger of its modular business Adapteo in July, it's 2018 revenues came to €632 million.