Work halts on US$1 billion tunnel
By Andy Brown07 January 2020
Work on the 14km Zojila tunnel, which would link the Kashmir valley with Ladakh in north India at a cost of US$1 billion, has ground to a halt.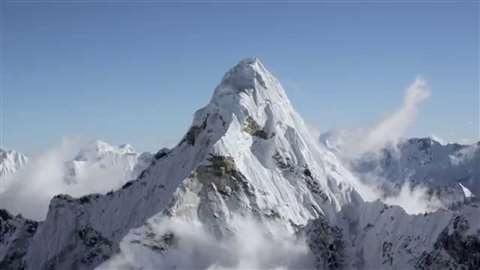 Problems first occurred for the project in September 2018 when the contractor Infrastructure Leasing and Financial Services defaulted. According to the Financial Times the contractor left behind around US$13 billion in debts.
The India government invited bidding for a new contractor for the project, but this was halted in August 2019. It was expected that bidding would commence at a later date, but this has not occurred and according to reports there is no sign that work on the project will start again soon.
Indian Prime Minister Modi called the tunnel a "technological miracle" at the project's inauguration.
The Indian government has committed to spending US$1.4 trillion in infrastructure and industrial projects with poor infrastructure limiting the country's economic development.