New tech launches from ZTR
By Andy Brown09 March 2020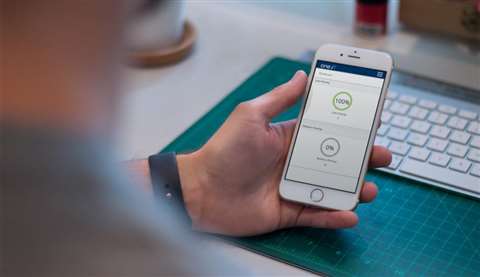 At ConExpo ZTR, a company focused on the development of Telematics and other Industrial Internet of Things (IoT) technologies, has expanded its product offering to include a new Data Brokerage service, the ZTR M7 advanced telematics solution, T-series tags, Access Management, and the new ONE i3 interactive dashboard.
The company says that it has designed new solutions that help rental companies, OEMs and end-users work together to operate smarter and easier.
The ZTR Data Brokerage service enables benefit sharing from machine IoT data across multiple customer accounts. This shared community paves the way for mixed-fleet applications.
With ZTR acting as the trusted broker between parties, client relationships, contracts and technology elements are managed to create the right sharing arrangement and increase IoT data value for everyone.
Extending the ecosystem to connect non-powered equipment, attachments and hand tools, ZTR T-series tags are easily mounted to accessories to provide a clear view of machine and asset locations and usage.
The ZTR M7 is a powerful device with global coverage, the latest wireless technologies and powerful processing capabilities. With its connection to the ONE i3 platform, the M7 provides a clear picture of usage, safety, productivity, performance, assets and more. With the ZTR Access Management solution, customers can improve safety and apply greater management over equipment using a keypad that's easy to install. Along with the M7 device and connection to the new ONE i3 Access Management service, users can assign equipment access rights to authorised trained operators, preventing unsafe machine use and theft.
New to the ONE i3 platform are two interactive dashboards that gather specific information required to gain insight about machine faults and usage. The Asset Usage Summary and Fault Summary dashboards are said to provide flexible insight into utilisation and machine health for individual assets and across entire fleets.