Italian renters struggle with coronavirus restrictions
Restrictions imposed on movement in Northern Italy as a result of the coronavirus outbreak have put strain on rental companies in the region.
Marco Prosperi, Director of Italian rental association Assodimi-Assonolo, told IRN, "Rental companies across the country, including in the north, are still open. However, orders appear to have been lower in the north."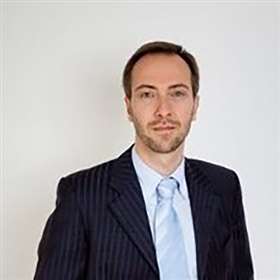 He added, "It has been a challenge particularly for small companies in the north of Italy; for large rental companies in the north, it is primarily a logistical problem of transporting equipment."
Prosperi said the association is in regular contact with the Italian government and other associations. Assodimi-Assonolo is providing its members with updates via a special area on its website (https://www.assodimi.it/it/dossier/situazione-covid-19/12).
One article on the website suggests that the transportation of goods is considered a working need and is therefore excluded from the restrictions. This includes personnel transporting the goods, though they must be equipped with disposable masks and gloves. It is also required that transport documentation be sent electronically.
For other workers moving around, a self-certification form can be filled in and shown at checkpoints to prove that they are travelling for work reasons.
Italy has been the epicenter of the coronavirus outbreak in Europe, and the protected zone has now been extended to include the entire country.
Prosperi said, "We have yet to see the impact across the rest of the country as it goes into lockdown.
"The association is currently gathering information from rental companies through a survey to assess the impact. More information will be available towards the end of this week or the begging of next week."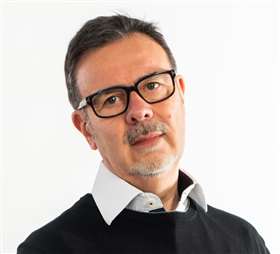 To make the best of a bad situation, Italian rental consultant Rental Academy is offering free webinars in collaboration with Rental Blog, in response to the restrictions on movement, which include attendance of training courses.
The company will offer four webinars in March, and new webinars will become available in April if the lockdown continues.
Pier Angelo Cantù, Director of Rental Academy and Rental Blog, said, "We are all losing something in this time, but we can all put our knowledge into play and share it, to transform these hard times into an opportunity for enrichment rather than commerce.
"Of course, Rental Academy will continue to charge for its courses when everything is back to normality, but in these days of restriction we want to do our part and continue to share our content so as not to stop the growth of professional rental in Italy."
There will be four webinars, on 13, 16, 20 and 23 March. All seminars will take place from 2.30pm to 4.30pm. To participate, you must be registered with the Rental Blog newsletter (registration is free) and book in advance by e-mailing redazione@rentalblog.it