Slower end to good year for Speedy
By Thomas Allen23 March 2020
UK-based rental company Speedy Hire has begun to feel the impact of the coronavirus pandemic, at the end of a strong financial year.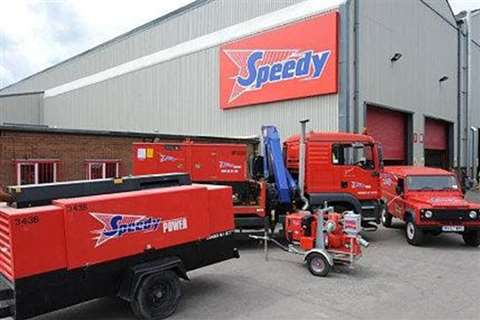 According to a trading update released ahead of the company's announcement of its full-year results, activity levels in the market have started to drop. As a result, Speedy is expecting its adjusted profit before tax for the full year to be slightly below the previously forecast £37 million.
At present, Speedy's 200 depots remain open and operational, and its central service teams have begun to work from home.
Russell Down, Speedy's Chief Executive, said, "Whilst Covid-19 is starting to have some financial impact on the business, I'm pleased to report continued positive momentum across the group over the last 12 months.
"We have a well-invested fleet, diversified customer base and robust balance sheet."
Group revenues are expected to increase by approximately 3.5% compared to the previous year.
Within that, rental and services revenues are expected to grow by around 1.5 and 6% respectively, with rental revenues from SME (small and medium-sized enterprise) customers set to rise by more than 25% following company's strategic focus on diversifying its customer base.
Speedy invested approximately £55 million in its fleet over the course of 2019, to support availability and the company's four-hour nationwide service promise.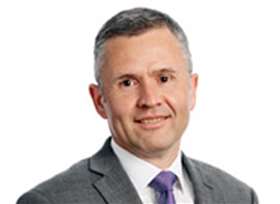 This investment was said to have maintained the young age profile of the rental fleet, which will allow capex to be reduced as required, while maintaining the operational capability of the business.
Looking ahead, Speedy said the full impact of the coronavirus will depend on the length and severity of the disruption to activity in the market. The company continues to monitor the situation closely.
The board has put in place pre-emptive plans and measures to respond to the crisis. However, it is recognised that additional measures are likely to become necessary as this unpredictable situation evolves. To this end, the board is making further plans to both protect the company's cash position and maintain a robust balance sheet, while seeking to safeguard its workforce.
Down said, "We are operating in an uncertain macro environment, and our number one priority is the welfare of our colleagues, customers and communities.
"Management has robust contingency plans in place, which are being continually updated as the situation evolves."