Commercial driver regs waived in USA
By Alex Dahm26 March 2020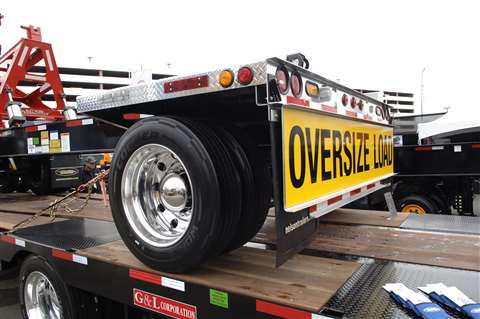 In response to the impact of corona virus Covid-19 the Federal Motor Carrier Safety Administration (FMCSA) has granted a waiver from certain regulations for commercial vehicle drivers in the USA.
The waiver applies to interstate and intrastate commercial driver's licence (CDL) and commercial learner's permit (CLP) holders and to other interstate drivers operating commercial motor vehicles (CMVs). It is in response to the declaration of a national emergency.
The waiver runs from 20 March and expires on 30 June 2020. Some states have experienced greater than normal employee absence or have closed State Driver Licensing Agency offices in response to the guidance from the U.S. Center for Disease Control to use social distancing. CDL and CLP holders are unable to renew their licences or provide medical certificates.
In addition, medical providers have cancelled appointments and diverted resources to the Covid-19 response. At the same time there is a public need for immediate transport of essential supplies, equipment, and people. This waiver will allow drivers to continue working as the pandemic runs its course.