SC&RA seeks worker status clarification
By Christian Shelton27 March 2020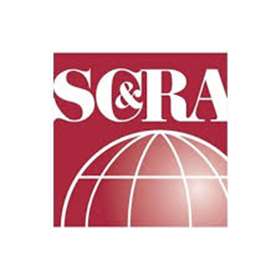 International trade association Specialized Carriers and Rigging Association (SC&RA) has reached out directly to the US Department of Homeland Security to confirm the US crane, rigging, and specialized transportation industry and its workers as essential critical infrastructure.
In the March 19, 2020 'Memorandum on Identification of Essential Critical Infrastructure Workers During Covid-19 Response' the Cybersecurity and Infrastructure Security Agency (CISA) developed an initial list of essential critical infrastructure workers to help State and local officials as they work to protect their communities, while ensuring continuity of functions critical to public health and safety, as well as economic and national security.
The SC&RA said the crane, rigging and specialized transportation industry plays key supporting roles to nearly all industries deemed critical infrastructure, including healthcare and manufacturing. SC&RA and its member companies said it they are working closely with government officials at all levels during this Covid-19 pandemic so that equipment and material are delivered, and infrastructure remains viable for commerce and economic stability. SC&RA will communicate the response from Homeland Security as soon as it is received.