New dates and venue for EDA convention
By Steve Ducker20 April 2020
Due to the critical situation caused by Covid-19 across Europe, the European Demolition Association (EDA) board has decided to postpone the annual convention that was to be held from June 4 to 6 in Belgrade, Serbia.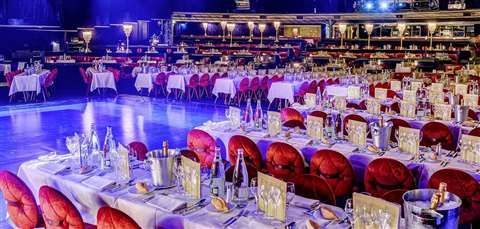 The association said that to ensure the safety and enjoyment of the attendees at the meeting, it has set new dates and a new destination - Paris, France on September 15 and 16.
The convention, which is taking place for the first time since 2018 after being replaced by the EDA's study tour of Japan last year, will follow its usual format of a welcome cocktail reception on the Tuesday evening, followed by a conference the next day.
It will conclude with a special dinner and live show at the Lido de Paris Cabaret on the evening of September 16.