Airo forecasts market recovery
By Euan Youdale21 April 2020
Italian access equipment manufacturer Airo is confident about the future in Europe, as lockdowns give way to a fast-moving business environment.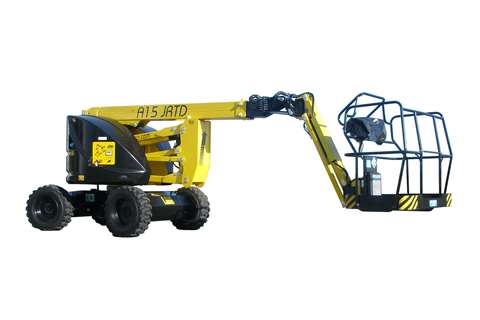 The company's sales director Oscar Prigione said he expected the business environment to be strong, as Italian manufacturers start ramping up production at their facilities. "In anticipation of the imminent reopening of production activities, we are certain that in each European country the desire to make up for lost time due to the lockdown will prevail.
"We are preparing for a recovery in demand, where fast delivery will be the predominant aspect for the sale."
Despite the lockdown in recent weeks, Airo said it has continued to support its customers, keeping the aftersales department for service and spare parts active, along with the sales department adapted to 'smart working', based on the circumstances.