'We closed one site for one week'
By Steve Ducker30 April 2020
A major South Korean demolition contractor has suffered only one week of site closure during the Coronavirus crisis, its vice-president told Demolition & Recycling International (D&Ri) this week.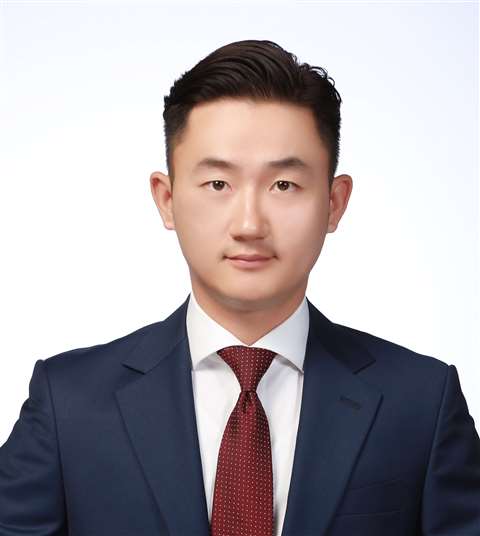 Brian Hyungrok Do's company Sungdo Construction has more than 40 years' experience of taking down buildings and it has been able to operate largely unscathed as South Korea's rigorous programme of early reporting, testing for the virus and contact tracing has been applied to the demolition industry.
The Asian country is one of the world's most successful in tackling Covid-19, with deaths in the low hundreds as opposed to the 20,000 plus declared in some western European nations and more than 60,000 in the USA.
"For my company, there are no sites being closed due to the Coronavirus infection, but there was one site stopped temporarily for one week," said Mr Do.
"One of my workers went to a restaurant where an infected person had been to, and this was found. The client asked my company not to come into the site for seven days, as it was possible that the worker could be infected.
"In fact, he has not been infected, but these are the kind of preventative measures that the client uses."
The interview – which also includes the measures that Sungdo itself has taken to make sure of business continuity during Covid-19 – is part of in a special feature on the effects of Coronavirus on demolition and recycling and the industry's response to it, to be published in the April-May print issue of D&Ri with extended coverage in the digital issue. You will be able to download the digital issue free of charge on publication, as is the case with all KHL magazine titles.