Construction to contract 5.7% in Australia
By Jenny Lescohier08 May 2020
The Australian construction industry is expected to contract by 5.7% in 2020, due to the twin challenges of the Covid-19 pandemic and drastically low oil prices.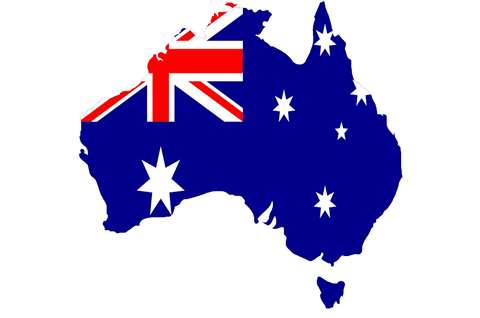 Despite the official designation as an essential service during the lockdown, construction has been struggling.
According to Dhananjay Sharma, the contraction is due to the twin effects of Covid-19 and lower oil prices.
"Australia's construction industry has been on a severe downturn, which will be compounded by the outbreak of Covid-19 and the subsequent negative impact on the economy in 2020," said Dhananjay Sharma, construction analyst at data and analytics company GlobalData. "The historic fall in oil prices and the resultant cutback in investment decisions on new projects by oil producers will worsen the situation in the Australian construction industry."
GlobalData expects the Australian federal government, as well as the individual state governments, will take steps - including investment in infrastructure - to offset the weaknesses in the construction industry. The federal government's 'Infrastructure Investment Program', is expected to deliver US$57.5 billion in infrastructure funding through 2026-27, including funding of the US$7.7 billion 'National Rail Programme' and equity for other major infrastructure investments.
Among the states, the government of New South Wales (NSW) has eased restrictions on construction sites, allowing work on weekends as well as on public holidays, and announced a first tranche of US$5.1 billion of shovel-ready construction projects, including the Snowy Hydro 2.0 project and construction of 4,441 new houses.
The government has also announced suspension of license fees for building contractors for one year and discounted license fees for three years. The step is expected to benefit around 200,000 tradesmen and would cost the NSW government up to US$34 million.
The Victorian Government has approved four new multi-billion dollar building projects. The South Australian state government has announced that it will fast track new major infrastructure projects.
"The decline in residential construction, which started in 2019, will be aggravated by the rise in unemployment across the country," Sharma said. "Dwelling units' approvals were already down, contracting by 6.2% during the first two months of the year, pointing to a period of severe weakness in 2020. The downturn will be compounded by rising unemployment and the impact on household incomes and confidence emanating from the Covid-19 outbreak."