McGee becomes employee owned
British specialist engineering contractor McGee has become employee owned through an Employee Ownership Trust (EOT).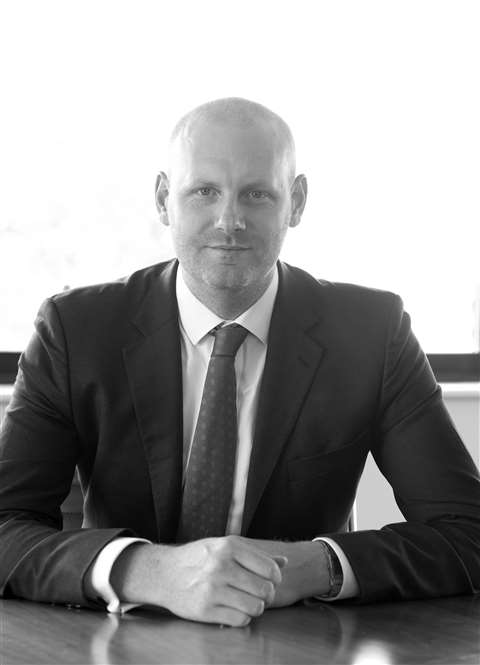 The London-based company has been in business since 1959, most recently under the second generation of McGee brothers. It has worked on flagship infrastructure projects in the British capital including Wembley Stadium, Heathrow Airport T2B, Battersea Power Station, the Londoner Hotel and the iceberg basement for Claridges Hotel.
In making the announcement, McGee said it viewed employee ownership as the next logical step for the business.
"For us, it's a move designed to secure the future of the business, continue the legacy that our father started and reward the people who have made the business the success it is today," said chairman Brian McGee.
"The McGee family will continue to actively support the business in its next chapter."
Managing director Seb Fossey added: "The decision by the McGee brothers to transition ownership of the business to the group's employees via an EOT underscores the respect for the contribution our people have made to the McGee business.
"In doing this, the McGee brothers have created a clear platform for genuine alignment between all of our new 'employee owners' that will further reinforce our culture of delivering upon our commitments to clients, and stands us in good stead as we drive to achieve our strategic goals.
"Undoubtedly, at this time of crisis in the industry, our transition to employee ownership will serve as fuel for our business and will help enable us to emerge stronger."
McGee said that other employee owned businesses have benefited from higher productivity and greater levels of innovation, increased operating profits and greater resilience to economic turbulence.