Riwal introduces hygiene protocols
By Euan Youdale19 May 2020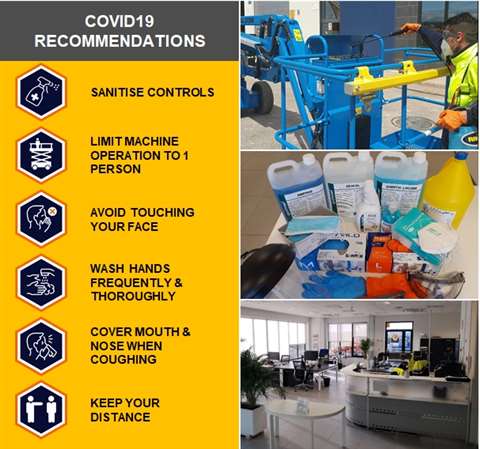 Access equipment rental major Riwal has launched a new hygiene protocol for its machines, and is providing face masks to customers in selected countries.
Under the initiative, the sanitisation of machines occurs at the time of their return from customers to the Riwal facilities. It involves the application of a 2% hydroalcoholic solution on the basket and upper and lower controls of the machine. Subsequently, the machine is washed with hot water. This way Riwal ensures the machine is fully sanitised and is ready for the next rental.
With each rental Riwal will also deliver a protective face mask in selected European countries in which it is operating. This mask is delivered in an airtight plastic container and is reusable. It is recommended to be washed at 60 degrees.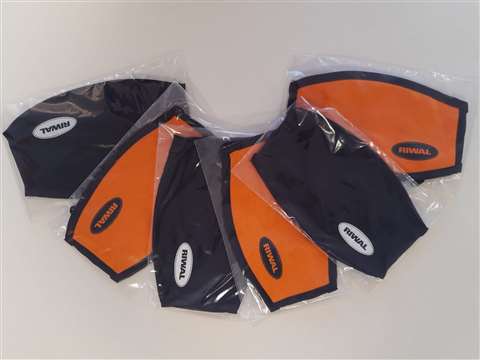 The intention is to deliver a mask with each machine and to all Riwal customers who request them, without any cost.
Pedro Torres, Riwal CEO, commented, "Our primary concern is always customer safety when working at height, and not only from the point of view of the machine technical safety, but the total safety experience for the operator. We want the customer experience of using our equipment to be perfect and safe, especially in these uncertain times. Through the complete sanitisation of machines and provision of face masks, we aim to give our customers additional safety comfort."